The Wee Peeple Newsletter
Doll Construction inspired by the Art of James Christensen
('Professor of the Imagination')
Life's voyages...
You did not say,
"Let's go forth into this physical experience and take all the ideas that exist and whittle them down
to just a few good ideas that we can all agree on and peacefully cohabitate."
Instead you said,
"Let's go forth and take the ideas that exist and expand them to more.
Let's let the contrast be more so that the desires can be more,
so that the Energy will have more avenues in which to flow."
-Abraham

ok...

Doll Constructions Blast Off!

Preposterous
Steampunk Inventions!
with a nod to that fabled link between genius and madness...
Steampunk Scientist and Inventor Dolls
beaming Doll "Construction" up to the next level...
as accessorizing Constructions featuring faux-plausible functions
begin to dominate the Dollmaker's personal Realm of Potentiality
...Constructions such as...
The DiscomBOBulator...
... a directed-energy "Beamer" style Invention similar to a "Ray Gun"
designed to locate and discombobulate Pretention
in the environment, neutralizing insolent presumption and pestilent pomposity
drawing seemingly limitless power from unspecified sources.
(this is deep Science)

Other examples

(see left) include the

Irrelevant BS Detector

(similar to a Geiger Counter)

a detecting device which measures the ambiguity of

BS emissions

as they radiate from from a drearisome source...
Additionally,
for those who prefer out-and-out demolition of ambient crapola,
the Detonator...
at the
Wee Peeple Doll Shoppe at
(which is basically the main place the Dollmaker has been for the past two months)
Dolls worked tirelessly to sort through and define their "Life Voyages"...
...and then some Humans merrily afloat
rowed up in proverbial pea-green boats...
and they all sailed away to have some fun
to dance by the light of the sun, the sun...
yes, Dolls danced by the light of the sun....
...when anything and everything is possible...
The Fairies of Delight!
the Dollmaker in Wonderland feels additionally privileged to have met many
Adult Creators of Magical Worlds...
Although it poured down rain ceaselessly on Pirate Weekend,
and the Dollmaker stayed home (for the first time in 32 years) from the Faire on Fairy Weekend
(due to the Hidden Pines Fire threatening her home),
And though it rained upon Togas and Horned Helmets in the weeks after that,
even so, the Doll Shoppe was often a busy little place....
Peeple... who love Wee Peeple
are the most beautiful Peeple
in the World...
Thank you all for 35 years of continuous support through the generations!
-The Dollmaker
and as we near the end of an especially crazy year at the Texas Renaissance Festival...
goes out to Lisa, Noelle and John
the Wee Peeple Shoppe's "core group"
AND
To brother Paul, Sandy, Katy and Denise
for helping out in many ways during these strange times.
Love you all!!!
http://weepeeple.com/drawer/waldopage.htm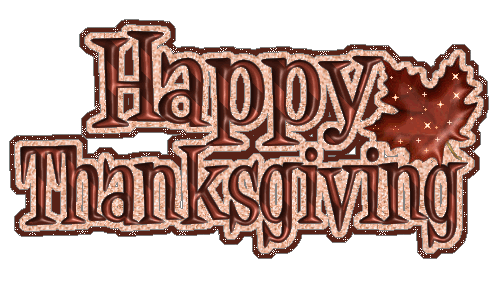 more Thanks goes out to:
and

Cool Text: Free Graphics Generator
and
Web Counter

Back to Home Page
P
lease notice that you can
Unsubscribe
from this newsletter at any time