| | | |
| --- | --- | --- |
| | Stacking Stones | |
Altars:
Altars symbolize a desire to manifest spiritual connection in our every day life,
to bring the sacred into every thought, feeling, and action.
We can imagine and create an altar for anything and everything...
****************************************************************
Now, Altars need not be so formal as these....
the sentiment of the heart may be expressed even with slender means!
Creating Sacred Space
with Available Materials
Alright, sometimes when the spirit is strong in us, though we may dearly wish
that we could jump up and carve a ninety foot deity into the side of a cliff...
usually we just don't have a few hundred years or the tools
for this type of personal expression,
so when you need a Sacred Space and you need one fast,
Do what people in hundreds of cultures around the world do:
Stack Rocks.
Say you are ankle-deep in a lovely sparkling little wilderness creek
and suddenly a feeling of holiness descends upon you!
What can you do?
Simply pile a few large rocks on top of one another!
(oh heck- go for it and stack up dozens of them!)
Instant Sacred Space!
"A rock pile ceases to be a rock pile the moment a single man contemplates it,
bearing within him the image of a cathedral."
-Antoine de Saint-Exupery
Yes, gentle readers, all around the world people stack rocks.
(Just google "rock piles" or "stacking rocks"
Iceland especially is big on the idea,
also England, Mexico, Japan, Canada, the USA, and South Africa!)
Ottawa, Canada
by victorgin
**********************************
Sequim, Washington
Dungeness National Wildlife Refuge
Mexico
www.panoramio.com/photo/7880825 by irontree
There seems to be quite an assortment of places on our Home Planet here
where humans have felt the spirit move within them
strongly enough to jump up and spontaneously add
their own little touch
to the glory of nature.
The definition of the word "Cairn" is:
a manmade pile of rocks.
Iceland
http://www.bottingnet.com/SpitsbergenGreenlandIceland2008.html
San Diego, California
PEGGY PEATTIE / Union-Tribune San Diego.
Rock stacks left by Juncal stood silhouetted against the setting sun at Tamarack Avenue.
Sometimes the wind, or even the vibrations of the rocks themselves, can bring them down. Order souvenir U-T photos
Zurich, Switzerland
Posted by QuiteTall
Coming across a carefully and lovingly stacked rock pile unexpectedly-
where someone had created
a rudimentary Sacred Space...
is so sweetly human that
the tendency to resonate with the place can be strong
Naturally, folks who resonate with rocks seldom can resist the temptation
to add a few stones of their own selection
to an already-established pile.
=========================================
Hikers Rock Pile
Cape Point, South Africa
picture by Slynooly
And maybe it doesn't roll over,
and isn't excited to play,
but rocks always sit when you tell them,
and rocks really know how to stay.
-excerpt from a poem by Kenn Nesbitt
full poem at: http://www.poetry4kids.com/poem-501.html
Vancouver, Canada
It's called an inukshuk.
photograph by Fiona Scott English Bay,
''''''''''''''''''''''''''''''''''''''''''''''''''''''''''''''''''
'''''''''''''''''''''''''''''''''''''''''''''''''''''''''''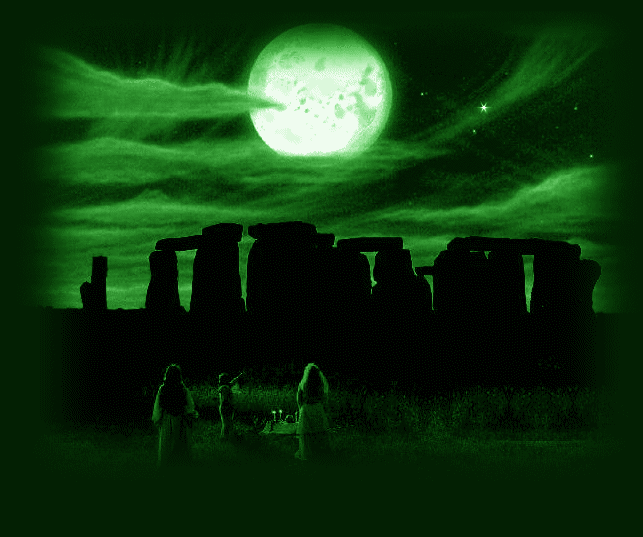 The work of the "Old Pros"
Another Surprise!
Did you know that there really are
Rock-Stacking Professionals?
oh yes.
check this out:
Team Sandtastic
Some AWESOME Stacking!
" All we use are rocks... no glues... no wires.. no tricks.
We never create the exact same stack twice. "
Heads up folks, you can invite this guy to
stack rocks at your private party!
Click on this LINK!
http://www.teamsandtastic.com/RockStacking/
Stone-Stacking Pros
Now here is the work of San Francisco-based rock sculptor Bill Dan
His art, the discipline and craft of rock balancing.
He balances and stacks stones all around the world.
Included are images of Bill's balanced stones and rocks,
links to other rock balancers and examples of their work,
with information about naturally balancing rocks and world-wide stone balancing
and rock stacking traditions.
a skilled professional
Stone-Stacker
Check this guy out!
And did you know that the Dollmaker
has dabbled in a little Rock Stacking herself!

02/12
06/13
02/16
03/16