The Wee Peeple Newsletter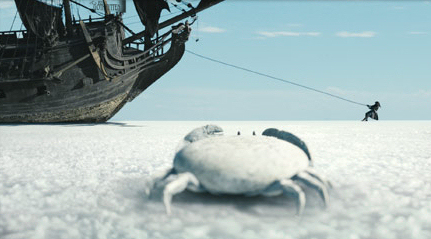 There will come a time when you believe everything is finished.
That will be the beginning.
-Louis L'Amour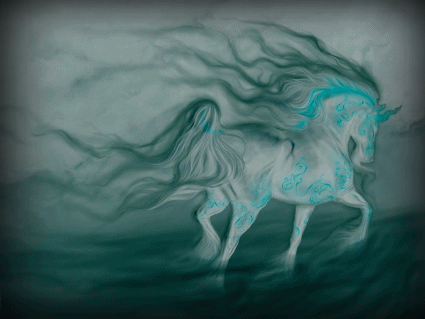 Wolf Moon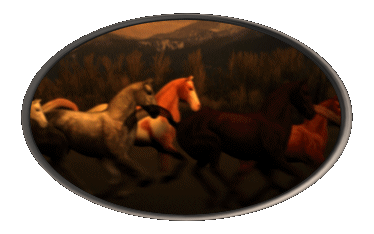 Goodbye to the Year of the Horse
And, believe it or not, say Hello to the
(Not kidding folks!)
...so, naturally, the New Year started right out with
the local Fiber Artists dyeing, spinning and felting Sheep LOCKS!
Soft-sculptured Cat Heads were also on the agenda...
which inevitably led to this (special order) Cat Fairy getting done...

while other Cat Characters participated in
Look closely and you will see that these Scabbards sheath not the Sword
but the mighty PEN!
ahhhhhh. The Mighty "Sharpie" Pen...

Trouble comes
Trouble goes
Each time I learn something
I suppose.
-the Dollmaker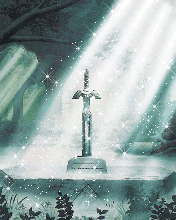 As snakes grow, many of them shed their skin.
This is the main reason snakes have become symbols
of Renewal and Rebirth.
In Greek Mythology a snake
twined around the Staff of Asclepius, the God of Medicine.
Hermes, Messenger God of Transitions and Boundaries
had two snakes encircling his Caduceus!
OThe Ouroboros

Greek Symbol of Eternity

is also represented by a snake

curled into a circle or hoop, the tip of the tail connected to and seemingly continuous with the mouth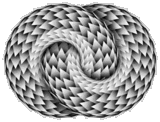 So, her attention having been captured by
Symbols of Eternity, Medicine, and Commerce...
The Dollmaker responded to a special request for a
Snake Goddess
(special order for Anndora Gardener)
uh-oh... watch out here- graphic illustration ahead:
If you are freaked out by snakes... don't look!!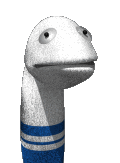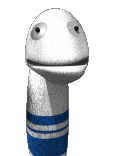 Last January, the Dollmaker was not at all obsessed with
compared to
This January....
Stamping really ROCKS!

thusly...
Harken! To the clamoring clarion call for unique and exotic
refrigerator magnets
resounding throughout the kingdom!
Causing the Dollmaker's Little World to rock while she shuffled about researching
stamping with Oil Paints instead of Inks...
resulting in the new
Mona Lisa Smile Lone Vagabond Star Watcher
Magnets and Key Rings
which she hopes will satisfy the eclectic (demands) preferences
of the ever-burgeoning population of
refrigerator magnet aficionados!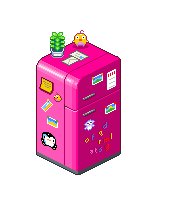 Happily, soon afterwards....
The Mona Lisa Smile Lone Vagabond Star Watchers
after much meditation, one day found the Gateway
from the vast flatlands of the Second Dimension
into Third Dimensional Space!
Inspired by the 2015 Woman's Conference Theme of
"The Springs"
the original oil paint stampings led to a
Fabric Collage of Souls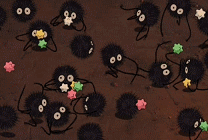 which struggles to portray Humanity surfacing through dimensional space

the "Organic Blueprint" animated as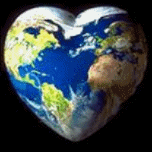 Miraculously Personified Bubbles of Consciousness
born to be swept suddenly, randomly, ceaselessly onwards
aware, yet confined, and ever inexorably entwined

m
within
souls caught up in the streaming...
seem to appear and disappear... ahem...

An "elderly" Wee Peeple Green Lady Doll ~circa 1988 or so~
arrived at the Dollmaker's Doorstep in need of repair.
Guarded over by newly-scabbarded Catpeeple Sentries,
she underwent a successful operation, and was met by a rousing cheer when she
was able to stand up on her own again.
then~ right at the end of the month there were these ~thrilling
new Business Cards!
This is the front and back of these Vistaprint cards.
Vistaprint link:
http://www.vistaprint.com/?dr=1&GP=1%2f31%2f2015+
2%3a30%3a11+PM&GPS=3419347269&GNF=0
So, yes, the Dollmaker has actually been making dolls this...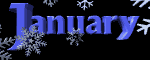 but wait!
uh-oh...
National Novel Writing Month, also known as NaNoWriMo,
is a novel-writing challenge that takes place every November.
Participants begin writing on November first
with a goal of completing a 50,000-word novel from scratch
by the end of the month.
Shannon did this! And her story is amazing!
The most well-known Nano novel to become published is Sara Gruen's "Water for Elephants",
which became a New York Times Bestseller, as well as being adapted as a feature-length film.
A large number of other novels have also been professionally published,
and tons have been self-published through createspace and other self-publishing options.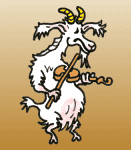 "Keep remembering: There is not only one prize."
-Abraham




Thanks goes out to:
a Free Online Photo Editor
and

Cool Text: Free Graphics Generator

Back to Home Page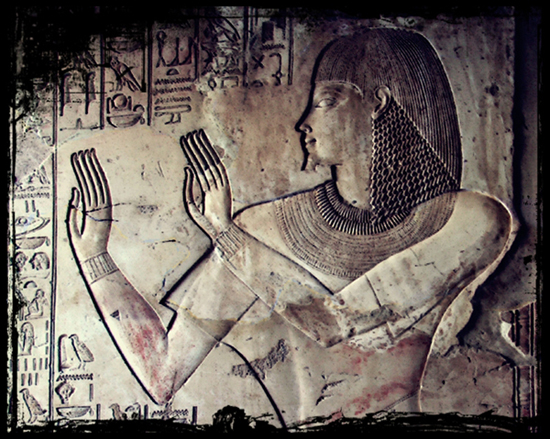 P
lease notice that you can
Unsubscribe
from this newsletter at any time