In November... it's
the
Well, it's been a great season!
Hee yah!! It's almost Over!
As the Dollmaker always says:
By 8th Weekend We've GOT everything Down Perfect!!
Thanks again Lisa Durham, Noelle Tavanez and John Bond!
High Five, Team! Awesomely Smooth Season!
One more weekend left!
The Last Weekend!
Be there for that Controversial Man-made Moment when
"Thanksgiving" and "Christmas" and "Shopping" all Merge and become
"The Holidays"!!!
May it Be... SUNNY!
Well, we can always... Make a Wish!
Nevertheless, Fear Not! The Faire is
Open Rain or Shine!
Open in Daylight and Darkness, Open even when the weather report says Tornados,
Open when everyone else is hiding under their beds, nothing will cause us to close,
not Sheeting Rains, nor Howling Winds, Hurricane, Landslide, Sinkhole, Blizzard, nor Maelstrom Whirlpool
will cause us to close!
But if you are Chill (patient and cool), eventually, eventually..
Sunlight will come streaming in through the front doorways again...
Of course, the weather makes no difference at all when
one is wandering around expecting to find Magic...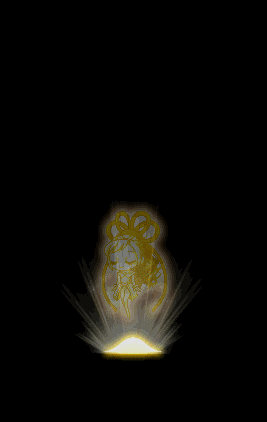 uh-oh...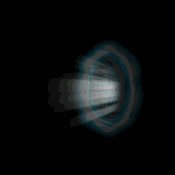 The Neutralizer!
A Catpeeple Doll Construction...
uh-oh... uh-oh...
Mary Anne now has 165 Wee Peeple Dolls!
She recently added a Mushroom Cluster and 'the Neutralizer' Steampunk Cat to her Museum-grade Collection
and this Tall Tree was moved to her Dense Forest of now-16 Wee Tree Peeple!
Bless her Heart.
The Dollmaker truly adores that woman!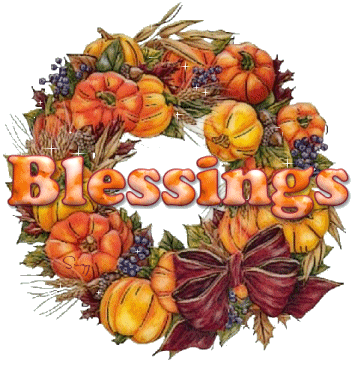 Lately, she maintains that handling Sheep Locks stimulates a certain Ancient sensibility...
a vague Awareness of long-forgotten Sheep Lock Lore arising spontaneously...
a Sharing of the Profound Secrets forever caught and held within those Archetypal Fibers...
Why, Any Dollmaker throughout endless Time would totally GET that
this Stuff is perfect for DOLL HAIR....
These newer Doll Faces are more like Paintings than Sculptures
Such FREEDOM!!! Now the Dollmaker can and will create free-form
Illustrated Faces
which are NOT at all dependent upon the presence or shape of a sewn-in 3-D nose!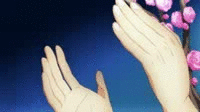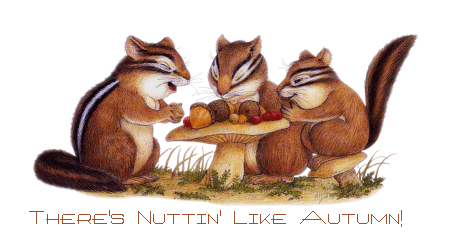 May you all have a blessed and beautiful Autumn
and a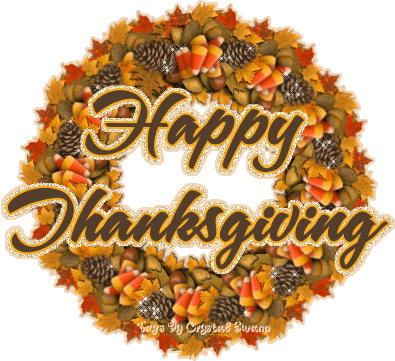 Thanks goes out to:
and

Cool Text: Free Graphics Generator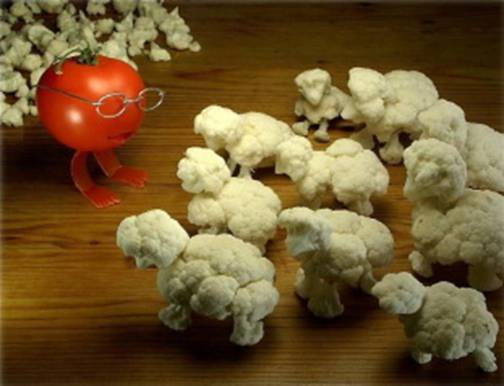 And an
Extra Big Thanks goes out to
John Bond and his Noble Steed
for all the Safe Travels!
Back to Home Page