The Wee Peeple Newsletter
The Friday Tree
discourses candidly on "Why we should water Trees with Margaritas."
Wood you believe that?
Now, over Time, there grew a Magical Collection of hand-picked Natural Treasures
casts of tiny fossilized marine creatures
holey stones, oddly animalistic bits of melted glass, shells, crystals, and beads
for a limited time, this Fall, many of these "Fairy Treasures" shall be gathered up
packed into tiny sacks....
and taken to lie beneath the Tree of Tenacity...
See them at the Texas Renaissance Festival in October.

Gourd Owls
For years the Dollmaker has been growing Gourds
and musing about Owls...
hmmm... the Power of random and seemingly disconnected thoughts!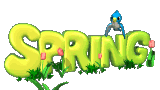 continues in

Nevertheless...
Super-loaded Fancy Girl here has no time for Spring-
she's Summer and Autumn bound!

Now then: The continuing Saga of the Parrot's Tale...

Remember Last month...
when the SeaCrest BirdLady from Florida
requested a
Beach-Walker Goddess Doll holding a Parrot....
and the Dollmaker called upon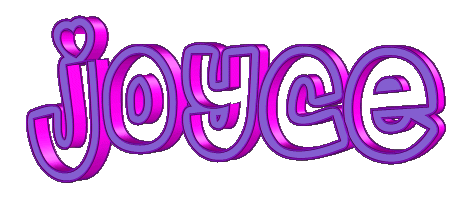 who created a most Marvelous Felted Parrot using Rio as a model!
So....Once the Dollmaker had the Parrot,
she was able to make the
Beach-Walker Goddess Doll holding a Parrot....
...and this is how it went...
"Volcanic" red hair as befits her passionate nature
reinforced shoulders (parrot can sit on either shoulder...)
Rio's actual feathers are tucked into her gown of turquoise strands
and into the headband of the Beach Goddess
are studded Pearls and Shells for the Sea in her Soul...
A most satisfying collaboration
between the Dollmaker and her Felting Friend, Joyce.


Hoo?
Mary Anne
strikes again!
No need to check your calendars, it's not Festival Time.
But Mary Anne noticed "Mr. Snowy" online
and he was going with HER!
She and the Dollmaker and a few other sagacious intellectuals met up in Magnolia, Texas
for lunch at this curious establishment they had always wondered about...
Once inside, the group couldn't help but notice all the
black leather, ponytails, tattoos, chains and skulls people were wearing...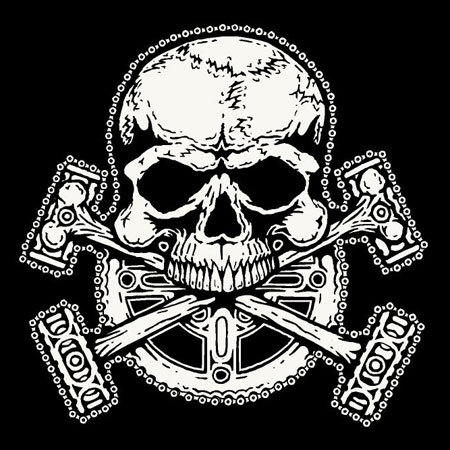 The Food was Really Great
and the friends all took a blood oath to return again soon.
ha ha- just kidding about the blood
(No! haha- It's not because of those wild and crazy guys with steak knives joking about how
They had Better Return Again Soon!
haha- you know biker humor!)
The Yellow Retriever
http://www.theyellowretriever.com/



A visit to


Two ruffians on the path!
( also Known onstage as "The Nature of Mercy")
truly as Entertaining and funny as sworn enemies could possibly be!
Here's their Facebook Page:
https://www.facebook.com/pages/Nature-Of-Mercy/347575558648?fref=ts
The Dollmaker will always return to visit her friends at
But as of this year, her old Doll Shoppe is officially SOLD and under new Ownership!
goodbye to The former Wee Peeple Arte Doll Gallerie
the joyful completion of a 25 year run.
The Dollmaker spent her last night in her old shoppe,
attended the faire on Opening Day,
and then that was it.
She bought a new hat to celebrate.
Congratulations to Q! An awesome human being and the new owner of Shoppe #158!

...A Scarborough Retrospective...
2007- Snow on Opening Day!
Pretzel Kenny painting the trim... 2011
John assembling the Wagon of Transport 2012
2010-2011


Bowls made by Junior High and High School Students
What a wonderful selection of Bowls this year!
The Dollmaker and friends gathered for soup and bread (and desserts).
The Empty Bowl Project is a national grassroots effort to fight hunger.
The basic premise is simple: Potters and other craftspeople, educators and others work with the community
to create handcrafted bowls. Guests are invited to a simple meal of soup and bread.
In exchange for a cash donation, guests are asked to keep a bowl
as a reminder of all the empty bowls in the world.
The money raised is donated to organizations working to end hunger and food insecurity.

A visit to Captain Joe Babcock's Workspace
Check this guy out... the Passion of boat-building requires a huge variety of skills and tools.
Yes, he did build that little cartoon tugboat from scratch.
He said "Turn right at the first Lighthouse." (this was in the middle of the forest!)
The ceilings in his main workshop are at least 50 feet tall!
Joe said he aspired to be like the guy in the painting one day.
The Dollmaker thinks he can check that one off.
Thanks Joe, for the Grand Tour- oh yeah, and the sawdust!!!


Making Friends with Cro-Cro
Cro-Cro, a backyard visitor, loves peanuts...
and that's why it's so important to be sitting in the backyard, very close to that table...
Of course, a Cat can not really be Expected to Remain on guard duty Forever...
ultimately, there IS Nap Time to think about...
In fact, a Cat could hunker down right here if it weren't for the Racket that Bird is making!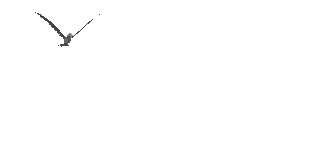 Thanks goes out to:
and

Cool Text: Free Graphics Generator
and
Ribbet... Free online Photo Editing
Back to Home Page
P
lease notice that you can
Unsubscribe
from this newsletter at any time