Dolls just want real Flowers for hats...
...in a Dollmaking Dream... Autumn flies by...
At the post office the Teller rattled the box from Florida...
"Shells", the Dollmaker said.
Shell Goddesses and Mysteries contemplated... the Dark returns...
But wait!
What's this!
Fireworks! Beer! Hey Dolls! It's Festival Time!
Bavarians, Fairies and Ghouls, Oh NO!
"Be who you want to be!" quoth Dan Lowe!
(vendor coordinator)
at the
of unabashed merriment, astonishing costumery and timeless bombastic antics
Ah yes, having fully experienced
the "Thousand and One Fairies" Weekend....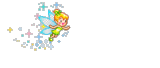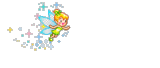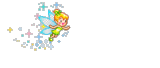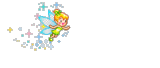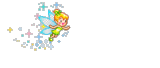 What could possibly be next...?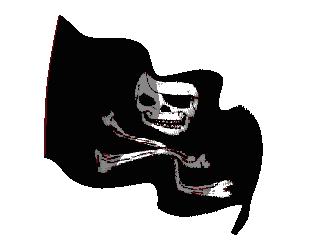 AAAAARRRGGH!
The "Million and One Pirates" Weekend:
ya gotta see it to believe it at
Open every weekend in November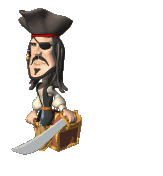 even Black Friday... Nov 28th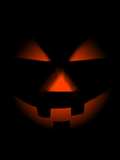 In celebration of their 40th Anniversary
presents, every Saturday night through October and November, after hours...
Yes, this Queen of Hearts did acquire Complimentary Tickets to attend
the Gala Dress Rehearsal for the Masked Ball
and was properly escorted by the gentlemanly, although somewhat rascally:
King of Spades...
A grand time was had by all.

uh-oh...
Did someone forget to invite....
for a special order... the Maleficent Doll Studies....


..Meanwhile, coincidence?
Mollie White is having a baby shower... wee fairies must needs bestow gifts!
A Rainbow Wiz-Kid for the Granddaughter of a notable White Wizard... will do nicely.
May our dearly departed Father Wacky smirk and elbow his fellow Angels happily
knowing that his beloved Son and his beloved old friend, the Dollmaker,
have now met.
Well met, Casey Hatley!

Wacky AirShip
from the Dollmaker's Collection of Father Wacky's Toys

so "Who's Who" this year at
The Wee Peeple Doll Shoppe
Yay! Driver John is back!

More or less Recovered from his motorcycle accident of last season,

John is driving the Noble Steed across the vast seemingly endless Texas plains

chauffeuring the Wee Peeple Dolls and helping the Dollmaker in a million ways once again!

Bless you John!
Yes!
This year the Dollmaker has a terrific Team helping her!
Welcome Lisa Durham and Noelle Tavanez!
Big Thanks to you all! It's been a great season so far!!!
Members of the Wee Peeple Team were given special badges to wear
for All Hallows Eve Weekend....
The Spider Brooches!
And then, what with that "Hallowed" feeling pervading the weekend
... but of course: the Loosely Iconic Cindy Wexler Dolls!


And yet another FIRST for the Dollmaker this month....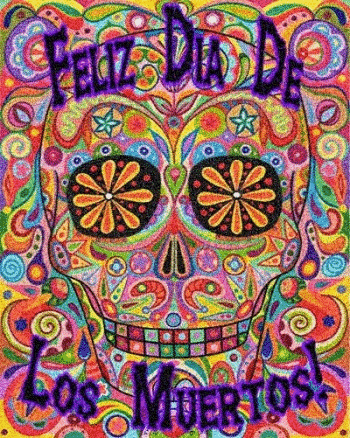 a Day of the Dead Doll
with slide-up Skull Mask!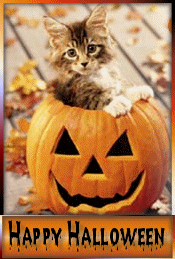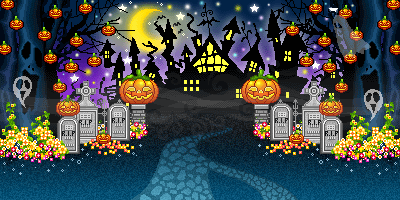 ​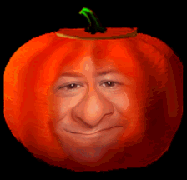 Thanks goes out to:
and

Cool Text: Free Graphics Generator
Back to Home Page