The Wee Peeple Newsletter
Brother Paul comes to visit!
Daughter Shannon showed up to escort her Uncle Paul around the faire...
and by golly, Captain Paul walked all over that Texas Renaissance Festival!
and met many of his sister's friends...
yay!
And a good time was had by all!

SO....
Okay here we go- some days are just like this...
You gotta love this boy Jake
who strides purposefully straight into the Doll Shoppe
with One Intention:
Of course now the Dollmaker knows his Darling Mother...
A truly exceptional and most wondrously Awesome Lady she is, too!
Unconditionally Deserving of the Most Beautiful Doll in the Kingdom!
But he would have to settle for the Most Beautiful Doll in the Doll Shoppe...
so she hands the boy
A Flora the Flower Goddess
Jake admires the little Flower Goddess Doll and buys it on the spot for his Mother,
proceeding to write a Darling Little Note to go along with the Doll..

oh boy.
A few minutes later, Heather Giles Linhart walks into the Doll Shoppe.
Beaming uncontrollably, the Dollmaker presents the Flower Goddess Doll
with un-rehearsed flourish to the unsuspecting Mom.
Both Heather and her husband, Jerry, start getting tears in their eyes,
and then the Dollmaker starts getting tears in her eyes!
Aaah! Such a SWEET Moment!
Goodness Gracious Golly! What a great son!

Open One more (Three-Day) Weekend!
Black Friday, Orange Saturday and Chartreuse Sunday
November 29th-30th and December 1st
See you there- At the Faire!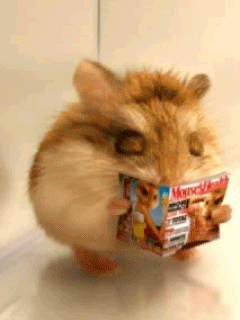 And Now... More FUN for Grumpy Cat Fans!
ta da!!!
Presenting the Winners for the
Best Grumpy Cat Imitations:
You did good, Ms. Ellen!

A Big Thanks to all who helped out this season!
Larry, Gary, Ray, John, Shannon, Carol, Catherine, Denise, Lisa,
Paul, Kate, Gwen, Cindy, Chad, Bev and Sandy
all helped to make it happen! Thanks so much!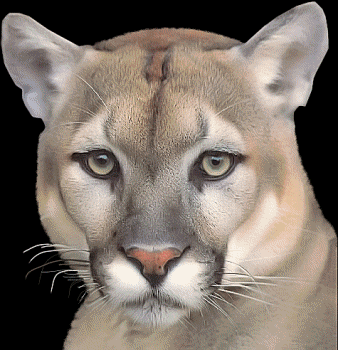 On November 12th in Smithville
The first light freeze of the year!
Winter... it's starting.
Whoa... Hold yer horses!!! ...not so fast... not yet!
...back up...
For many lifetimes, the Dollmaker has wanted to attend
What fun! Ladies, Ladies, these Festivals are about SHOPPING!
(No elephant rides here, sorry!)
Get this: At
,
women actually TAILGATE in the parking lot, waiting for the doors to open.
Ten-Nine-Eight-Seven- Yes, the whole parking lot joins in an actual Countdown!
(wonder what sort of beverage she is pouring into that cup...)
At the Nutcracker Show
they hand you a free shopping bag and a free map at the door.
Every single person leaving the show has a full shopping bag-
Most people have three. And they are taking the free shuttle to their cars
to drop off the packages so that they can come back and buy more!
The Dollmaker witnessed this with her own eyes!
and then of course
was also a mind-boggler!
(check out the award for Best of Show!)
The International Quilt Show was truly amazing!
However...
even though there were Dolls in a special Exhibit area...
There were NO Dollmakers Selling Dolls in the whole show!!!
Thousands of Shoppers, Hundreds of Booths, Unbelievable Quilts everywhere
but No Dollmakers!!!
anyway...
Something for the Wee Peeple to meditate upon ...
or not...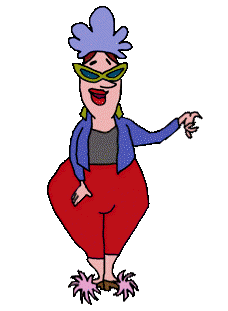 The Fabulous Fashionistas

Thanks goes out to:
and

Cool Text: Free Graphics Generator
Back to Home Page