The Wee Peeple Newsletter

Petunia's Christmas Eve Tea Party
composed of scavenged and reconstructed objects which were
burned in the fire and plucked from the Ashes
featuring Members of a small battalion of Teapots, charred but intact
Survivors from the Dollmaker's old
Miniature Teapot Collection!
Let the Crumpets Roll!!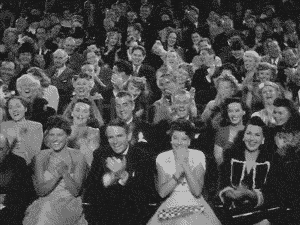 So... it's
Time for Reflection
and as much as she adores participating in the Seasons of Merriment...
The Dollmaker Loves the Season of Rest.
...and shall now Honor the Intelligence of the
BEAR
who Hibernates during cold weather!
The "Time of Darkness"
also known as: Winter
according to the sacred texts, is the Time to Receive Nourishment from
The Great Void!
hmmmm... just how is this done?
Well, connecting with the Great Void, in Native Tradition, is called
Entering the Dreamtime...
However, in "Senior" Tradition this practice is more informally known as:
Entering the NAP TIME!
Again the Great Bear leads the Way...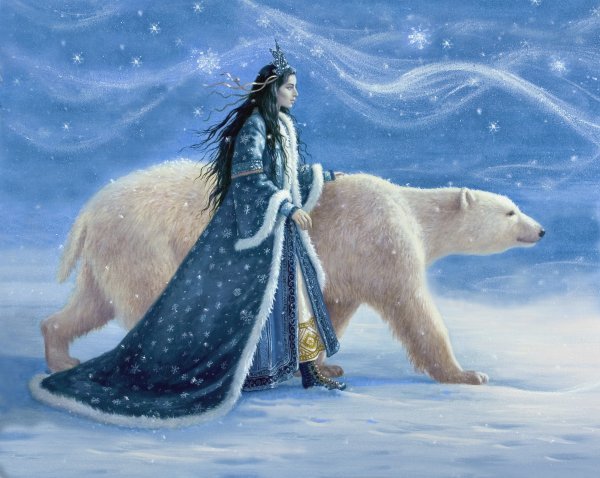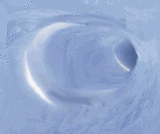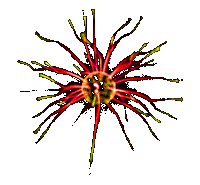 Check out the Story of

Befana and the Three Wise Men!

LINK> http://giuliana.global2.vic.edu.au/2010/12/17/la-befana-6-gennaio/

What?... Now,

how did a Witch get into That Story?

Is this another attempted infiltration of Halloweenly-Modified-Organisms bent on zombifying the "Status Quo"?

NO! She is just from An Older Version of the Famous Legend...

Befana puppets commonly sold in stores in Italy...
Yes, folks, in Italy, the Primary Mythical Gift-Giver is portrayed
not as a Jolly old Man toting a huge sack of toys in a flying sled,
but as a Jolly old Woman balancing a huge sack of toys on a flying broomstick!
In point of fact, a Jolly old Witch!
"Buon Natale"
("Good Christmas")
It goes to show: Do Kids care who brings the Toys? NO!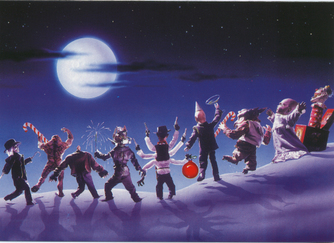 Colorful fragments shooting through a Parallel-Thoughts Universe:
Friends find themselves simultaneously gripped by a synchronistic new passion for
The Dollmaker's experiments with Adhesives and Grouts
So...
Just tying up a loose End... of the World... here...
Dollmaker'sTranslation of: an 'End'
It's as far as one can go before one reaches the Beginning again.
What is a Solstice, anyway?

Why do we have a "longest night" and a "shortest day"?
ok, The TILT of the Earth's Axis always stays the same,
But when the Tilt is AWAY from the Sun,
the North Pole (and the whole Northern Hemisphere) tilt toward Dark Space...
(and when we see Dark Space, we think: Night!)
Yes, there is evidence that as far back as Neolithic Times, Humans might have
become a bit obsessed with determining the exact mathematical moment when this
notorious cycle would end and begin again.
Read more about the many ways in which the Winter Solstice is celebrated:
http://en.wikipedia.org/wiki/Winter_solstice
more info:
The Herb Cottage Newsletter
Winter Solstice Issue
http://www.theherbcottage.com/12-12_winter_solstice.html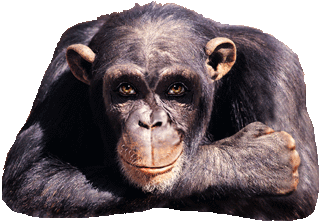 Thanks goes out to:
and

Cool Text: Free Graphics Generator
Back to Home Page