The Wee Peeple Newsletter

The Dollmaker Thanks you All !!!


And this is where most of them live.... in her incredible Master Bathroom...
WEE (are counting and wee) believe that Mary Anne now has 132 Wee Peeple Dolls!!!!
Thank you Mary Anne!

Nowadays, the "New Wave of Baby Boomer" Children are
"Being Here Now" in the Doll Shoppe...
and they are like: Hey, Dollmaker! YO! Kids want Dolls!
Dolls for Children! What a concept!
Educational: Learn the Elements by Personifying them!
Interactive: Watch the Dollmaker draw on the face, or Draw it on, yourself!
hmmm...
Ah yes. The Dollmaker experiences a wistful Thrill
pretty much Every Time she remembers that Magical Moment
when she was a child of seven or eight, and her father picked up a pen
and, on a small square of paper, began to draw!
First, he drew an irregular line...
Then, with sure and easy strokes, he made it into a Cliff.
And that did it right there. That was the Hook.
The Door to Art Opened.
He then drew a Tree on top of the Cliff.
And the Dollmaker watched, spellbound, as her ordinary father with a simple pen
released the Secrets of Creation, drawing gnarly branches and roots...
every one of which was, to the young Dollmaker,
delightfully and unspeakably Sacred.
Her father had become The Magician, and she would pester him passionately
to perform his Magic again and again!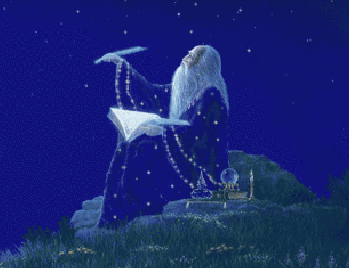 Until one day... she was feeling pretty confident,
a few years older than the other kids- It was in a Sunday School Classroom...
She walked up and boldly drew the irregular line
across the whole chalk board...
And then she drew the Cliff.
And, holding her breath, with great trepidation, as precisely as she could...
she drew the Tree... all gnarly and Sacred.
And she stood back, hands powdery from the chalk,
and knew... what it was like to BE the Magician.
Whereupon, for the rest of her life, she would
pester Herself passionately to perform the Magic again and again...
"Life. We're Making It Up. As we go along."

So... about those Rag Dolls ...
The beloved companions of children throughout the ages..
Who can know what Childhood Dreams have been shared with these Dolls...
See Here... An amazing collection of Old Rag Dolls:
http://pinterest.com/jetjaxabe/old-rag-dolls/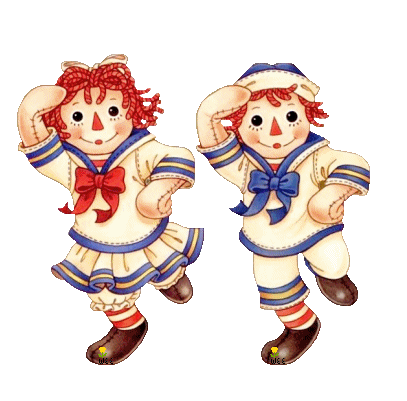 Have you ever noticed how people sometimes look like their dolls...
Just sayin... (hee hee)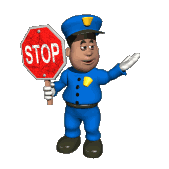 Record Crowds at the Texas Renaissance Festival
Way back in Tyme, in Ye Olden Days, when the Faire was Young,
30,000 people coming through the Front Gayte in a Single Day
was pretty Amayzing.
Well, Thyngs have Changed!
Thys season, folks nodded in Wonder when
a New Attendance Record was set on Halloween Weekend:
42,742 Partying (and often strangely costumed) People in the Park!
Whoa. Some thought they wouldn't LET 40,000 people into the Park!
Two weeks later, on Roman Toga Weekend, (go figure!)
a multitude of Eyebrows raised even Higher!
The Patron Count for that Saturday was 45,330!
The very next weekend, 48,363 Visitors came on a Sunday
...to see (and be) Men in Skirts? (on Highland Fling Weekend...)
And for the Grande Finale, 2 days after "Black Friday"
on "Black Sunday"... Attendance escalated
(on the last day of the Faire)
to 59,275 People
according to the Scanners and Counters at the front gate.
(Hmmm... the strategy of "give away thousands of Free Tickets" seemed to work!)
Here is General Manager, Terre Albert, talking about the growth of the Faire:
http://app1.kuhf.org/articles/1354029726-Ren-Fest-Sets-Attendance-Records,-Set-To-Grow-More.html

To John for Driving, Jake for Parade Walking, and Brad for ShopKeeping!
The Dollmaker truly appreciates all you did to make things go right! Thanks guys!
See ya'll down the road!
...with a parting song...
So Here's a Health to the Company... (RIP Owain)


Thanks goes out to:
and

Cool Text: Free Graphics Generator
Back to Home Page