The Wee Peeple Newsletter
Uh-oh. Magic.
hmmmm....
Is this going to be more withering, watered-down twenty-first-century "Magic"?
As Advertised! Packaged in Plastic!
Now Bombarding! Presenting Another Super-Product so Stunningly Magical
that even preoccupied Wanderers daydreaming through parti-colored Distractions
would wish to OWN This Particular Illusion!
Can Civilization have "Magic Overload"?
Used by Magicians, Sculptors, Plumbers, and Dollmakers!
Unfortunately named, but
Still...
Michelangelo would have committed sacrilege for this stuff.

A two-part Epoxy Putty
which (ok... Magically) Hardens All By Itself! Absolutely NO Baking or Firing!
So... No confusing oven temperatures!
No squeezing large pieces of Art into small oven spaces! No Explosions!
Smoothes and Cleans up with water.
Has a long work time (2-3 hours).
Solid hard in 24 hours.
Is not Toxic.
Smells okay.
Sticks to rocks.
but really...
The Real Power of Magic (Sculpt) is in facilitating
"The Ability of the Mind to Affect the Physical Universe."
So always remember:
When Magic Knocks... Collect Rocks!
Once a Mind believes it can affect the Physical Universe...well...
Grommets, springs, drill bits, an assortment of kind-of-familiar
somewhat incinerated odd stuff and Magic Sculpt might Magically Combine to form
Steampunk Helmets!
So... What's new this season?
Detailed and Expressive Heads, Hands and Accessories made with Magic Sculpt!
FAQ's about Magic Sculpt:
http://www.magicsculp.com/faq's.htm

See the new Sculpt Peeple at
Wee Peeple Shoppe #145
NewsFlash:
The Fairy's Wishing Dish has been moved to a new NOOK
in the Wee Peeple "Magic" Garden
It's still:
Put a Penny in the Dish... Knock Three Times... and Make Your Wish.
So, don't panic. The Fairies still have your back.

as the Dollmaker found out...
A Mind, affected by
"Rain Events"
could become really addicted to:

The Second Tank!
Two Inches of Rain yielded over 1600 gallons of Rainwater!
And get this! The Dollmaker and the little Rainwater Tank (1100 gallons)
made the front page in two articles on Water Conservation in Bastrop County.
Back then, 600 gallons was exciting.
This morning the Dollmaker discovered that she had collected over 2000 gallons
in the new big tank!
(the article did not mention the "Fun Factor!)
A Wee Peeple Greenman Doll
made it into an ETSY Treasury this month...
created by: Melissa from Besom

Sadly, ALL of the Dollmaker's Photographs of her Family
were burned in the Fire.
But one ordinary day in September, she was eating lunch in the kitchen and opening
the mail... and in an envelope from her cousin Barbara...
...were all these wonderful Photographs of her own precious Mother!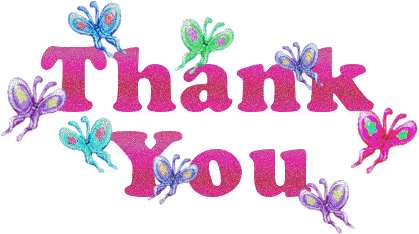 SO MUCH dear cousin, Barbara Weitz, for your thoughtful gift!
The Dollmaker will Treasure these photos and speak to them often!
Now about that Party...
Well, it was a lot of fun, and another big THANKS
goes out to all the friends and neighbors who
gathered, brought food, and partied with the Dollmaker. yay!
Not enough Partying?
This month Kate Moonstone organized the First Local
What happens... when Minds are affected by Awesomeness...
The Dollmaker's annual
"Orange Obsession" has taken hold...
This pretty much happens every Autumn...
when she feels the need to be drenched with Orange Light!
Orange Paint, Pumpkins and Curtains made it all alright.
You Tube offers Meditation Videos on Orange.
The Dollmaker likes this one: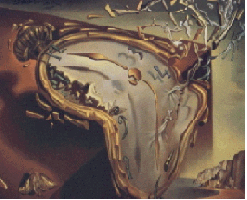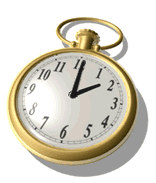 Thanks goes out to: