The Wee Peeple Newsletter
March 2016 Issue 109
Heer-ye Gentyle Fryends!

The Texas Renaissance Festival

has a new Vendor Coordinator:

Kim Bryant

and she has a Vision

of a renewed focus on ART

at TRF! (YAY)

so, by request, the

was made especially to

Represent the ART

which can be found at

the Texas Renaissance Festival

The Spring Goddess

will be For Display Only at

Kim's TRF Booth

at the prestigious

Woodlands Waterway

Arts Festival

in Houston, Texas

April 8-9-10th

Kim is at the helm now, folks,

and it's a brand new day.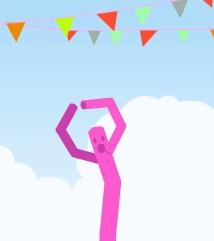 http://www.woodlandsartsfestival.com/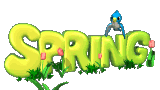 The Highway Garden Wisteria in it's third year...

And, indoors, the Dollmaker has been unable to stop cultivating the
Fabric Flower Garden
(of Pins and Hair Clips)
Big Thanks to Catherine Lewis and Silly Sally for sending Organza and other useful fabrics!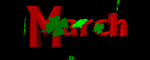 THIS ISSUE marks
here are the links to the March Issues back to the first one
...continue...
with the third Doll Construction in this Series
made especially for John Rodriguez
(who asked for this doll two years ago!)
(The back-story of Grandfather Frost)
Another old favorite re-appeared on the scene this month...
remember
..if given a choice
the Dollmaker prefers the Disney Maleficent as a model...
Now then, just to see...
hmmm... Curly-toed Shoes...
what a concept...
Something Fool-ish could be happening there...
age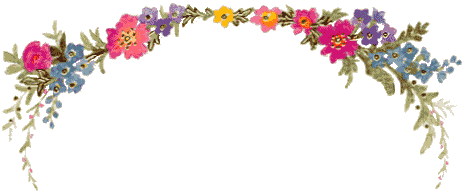 The Dollmaker attended
Yes, the Dollmaker was definitely "in her element" there
!
at LEAF...
http://www.llanoearthartfest.org/
There were even Contests! (Amazing to watch!)
Arches Competition

Balance Competition

Height Competition

Artistic Competition
Maybe the Rock Critters should go to this show next year..
to further promote
https://www.facebook.com/LlanoEarthArtFest/?fref=ts
Holey Stones Page
Hill Country Gastropods!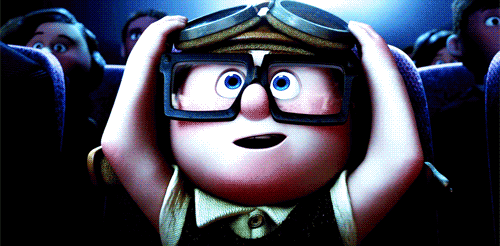 Thanks goes out to:
and

Cool Text: Free Graphics Generator
and
Web Counter

Back to Home Page
P
lease notice that you can
Unsubscribe
from this newsletter at any time