The Wee Peeple Newsletter
Check out this Nifty Red Hatter Arts and Crafts Project
Fans from FORKS!
There are FORKS in those there FANS, friends!
(and the center is Two Paper Plates)
Pretty FANcy!
Who Woulda Thunk it?
As the Drought continues... The Dollmaker learns about
Fog-Catching!
a solution to drought conditions
Farming Fog
http://knowledge.allianz.com/?1380/water-solutions-farming-the-fog

We can never be sure what lowly or unexpected sources
might bring us the influences we require.
-Rob Brezney
(Like the gnarly old melted bottles from the Bottle Dump...?)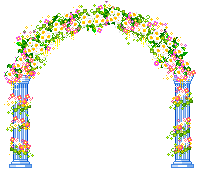 Meanwhile...
The Dollmaker draws Inspiration from
Arbors, Archways, and Trellises

Flowery arches and Grape-viney Gate Ways
are all that stand between
a curious doll and the irresistible Unknown!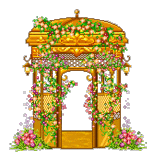 dolls sense the magic in a Threshold...
Adventurous Dolls Challenged by Decorated Arbors
Like certain fur-friends, we know that Dolls cannot resist crossing a THRESHOLD!
Especially when that Threshold opens up into Magical Provinces
populated by laws-of-physics-bending fantastical and often dangerous characters
who mean Trouble with a Capitol T, cannot be stopped or damaged,
and would eventually cause the Jolly Adventure to become fraught with every imaginable conflict,
but the Adventurous Dolls can always escape because:
(hee hee) The Supernatural Troublemakers cannot follow
when Dolls cross back over their Lovingly Decorated Thresholds!
Transform any Mundane Environment into a Magical Portal Location!
Wee Arbors will be available this Fall
to serve as Portals to the Unknown at the
Texas Renaissance Festival
(Open every weekend in October and November)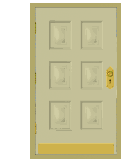 has never really been all THAT strange...

hee hee
....until Now!
blame The Mutating Mind
Now Hatching: Brassy mechanical Steampunkish Assemblages:
The Wee BirdaTrons
made with Metals...
and playing cards...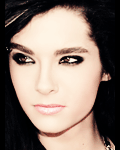 (Guest appearance - Steampunk Receptionist played by an Abi Monroe Doll)


Wild Women Make Dolls.
This collage was published in the July Issue of
the Art Dolls Only Newsletter
Doll Artists:
~Evelyn's Wonderland ~

Thanks for all your prayers for Pancho...
a Cat with 8 Lives left.
Pancho, now known as "Scar"
Who got hit by a car...
He might have had a few broken bones,
but all he knows is: He's Glad to be Home!
After two weeks in the Hospital,
Welcome Home Pancho!
July... month of miracles!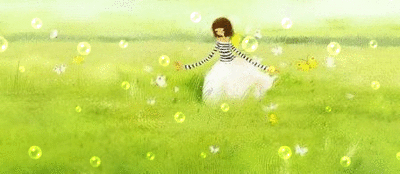 and Thanks goes out to:
glitter-graphics.com
and
blingee.com
and


Back to Home Page