The First Three Weekends of the Faire
went WELL!
Many learned that the Diversions of the 16th Century
were nearly identical to the Diversions of their own Century!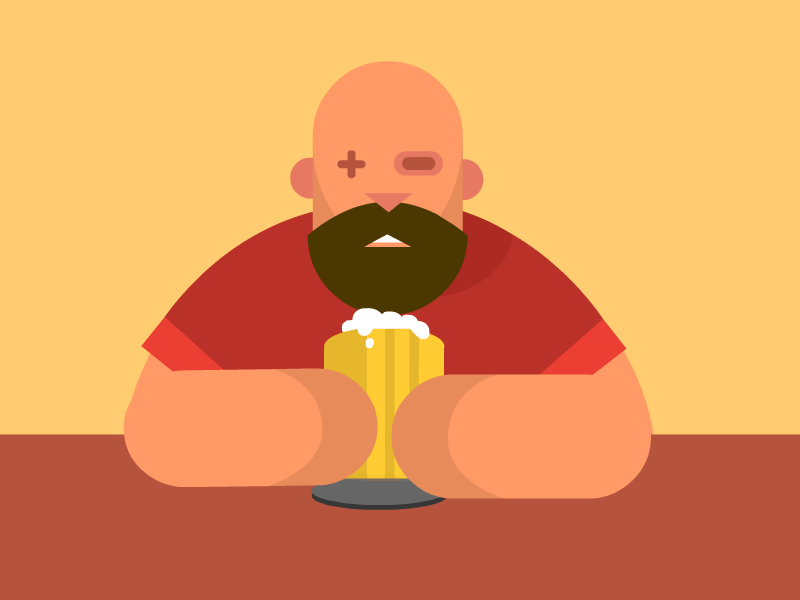 Huzzah!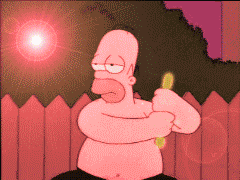 anyway, The Doll Shoppe rocked Opening Day!!
( OktoberFest... also known as "Practice Weekend" or "costume fail weekend"
sometimes even "Awareness Weekend"- when every vendor becomes aware
that they forgot the calculator, receipt book, Square swiper, tissue paper etc...
-an oft-maligned weekend that goes by many names...)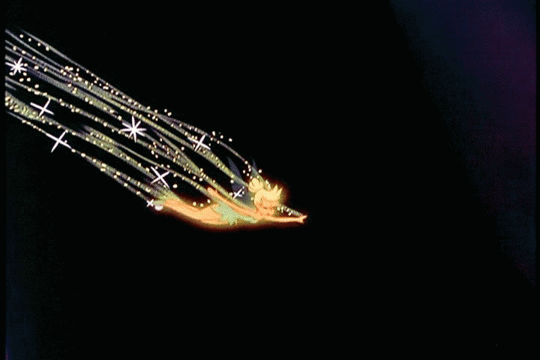 On Weekend TWO
Good Weather brought out Mobs of mostly benevolent mostly winged
Other-Worldly Creatures claiming to come from "Dreams"
ubiquitously adorned with the unwieldy and interior-doorway-challenged
accoutrements of their Imaginative Sensibilities...
...the "Fae" always manage to slide sideways through the crowds in the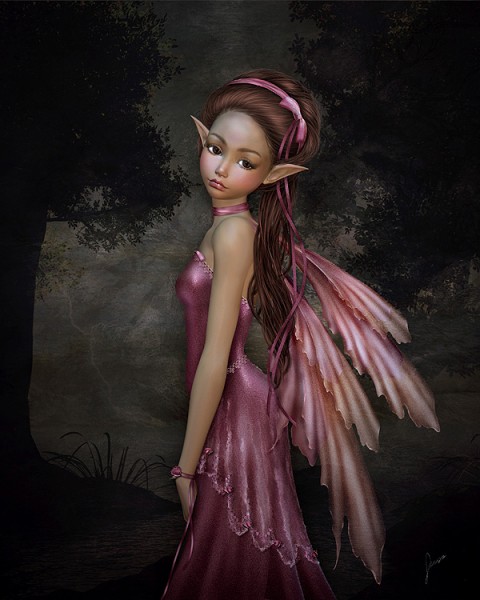 "OH! Let's take Pictures of Ourselves in the Garden on Fairy Weekend
surrounded by Bubbles!" she said..
(130 pictures later... )

Got TWO!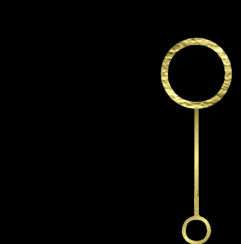 Third ... (ARG!)

(ARG!) Dare ye Scoff at Pirate Weekend??!
Walk the Plank!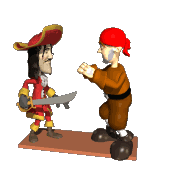 The crowds just keep getting bigger every weekend!
ARG!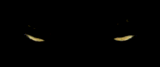 all ye needs is
"Regular" and "Dragon"
Dragon Eyes tend to be somewhat "transformative"..

Check out Michael G. Hritz's Latest

and, of course, the Decoupaged Rocks!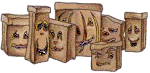 ...and a Big Thanks goes out
to Lisa Durham and Sherry Henderson
for all their help in the Shoppe this year!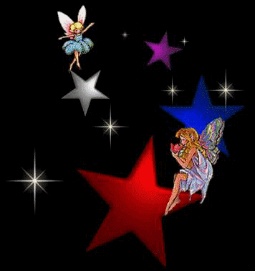 Open all the weekends of November
Closing Day: Sunday, November 28th


In Other
October News.. oh dear..
They would pick
a Witch!
..for the cover of the Art Dolls Facebook Page!
Witches tend to either loathe or adore Social Media...
(Shortly after this picture was published Facebook suffered a mysterious crash...)
(probably sheer coincidence)