The Wee Peeple Newsletter
October 2020 Issue 164
...when Friends fooling around on a Full Moon Halloween Night
find, in the morning, that they have become
...a jolly Halloween assemblage of Pranksters, Teasers, and Chucklers...
oh yes and all about restoring ancestral "family values" to Halloween..

The Von Pumpkin Head Family Singers...
sing about Cemeteries...
"The Hills are Alive!"
There is still plenty of time to meet "the Family" in November at the

...when stark raving Madness "seems legit"...
uh... Right Ho!
and Every (weekend) Day is a Holiday (Halloween) at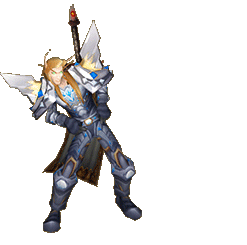 2020 ...and the Doll Shoppe is Rockin

And the Doll Garden is now a Village!
Strangely, Covid Opening Day was one of the best
Opening Days Ever for the Wee Peeple Doll Shoppe!
Who woulda thunk it!!!
so...


and the
Check out Michael G. Hritz's Latest
at the
there's Even a Haunted House!!!
For the Fine Collector of "all Things Halloween!"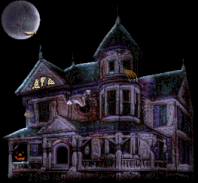 ...are taking action..
..doing their civic duty by
...disseminating homemade "Sparkles of JOY" into the World...
and also in Celebration of the Wee Peeple Doll's


..one of the Dollmaker's
latest Pandemic Adaptations: