The Wee Peeple Newsletter
November 2021 Thanksgiving Issue.. 177
..applause for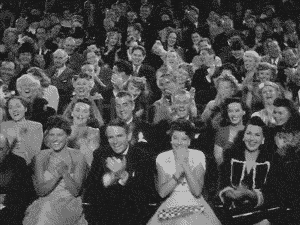 all those convivial Time Travelers
who strode -or stumbled- across the Threshold of the
during the 2021 Season

...having harkened to the astonishing assortment of

in October and November.. at
Might you have a Fabulous, Exotic, totally Irrelevant Costume
that you can't wear anywhere?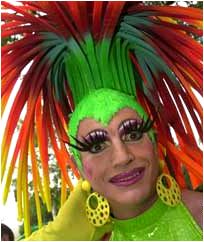 Ha! Darlin, Whatever it is,
it will always be perfect for
All Hallows Weekend

(and any other weekend) at TRF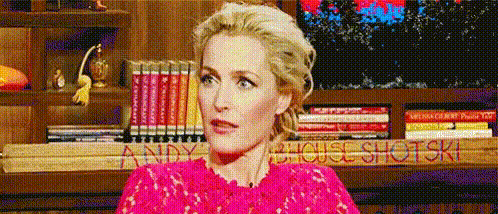 on the grounds of the Texas Renaissance Festival..
there's a LOT of Strange going on!
yes, and just think- the Doll Shoppe only gets a tiny fraction
of what is really out there, folks...
So. Winning the Strange Award this year, Hands Down...
a real "Handy" man...
having a bonafide "Hands-On" Experience
The whole Doll Shoppe gave him a Hand!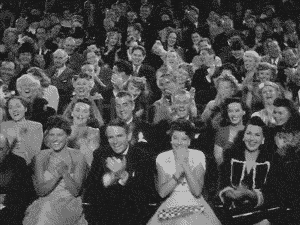 It was a free-for-All Hallows Eve Weekend:
(...imperturbably embracing "Diversity")

The Doll Shoppe- a cheerful Gilligan's Island-like atmosphere.....

Yes! so It was finally

Parti-Hair, Dragon Eyes, Witches, Wolves and...
the Dollmaker thought she would put out some of those...
How about that! They were a big hit!
Again, people especially loved those Cat Images!


There WAS a lot of Strange going on
but it was balanced by Advancing Legions of
Adorable!
And then on and On Beyond Halloween...
Aye! uh-oh...
One day Captain Jane Rose
happened to be standing right next to one grinning half-drunk scurvy seadog...
and was horrified to be mistaken for the paramour of her swarthy companion-
a villainous sort for whom she had no love...
who proceeded to accompany her right on out of the doll shoppe and into their future together...
(..that's going to get interesting... mused the Dollmaker...)
even as other Dolls bravely stood through Four MORE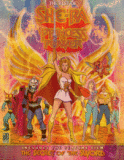 5th Weekend... "Barbarian Invasion"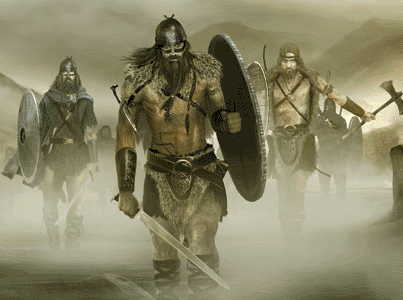 hmmm ok.. Neo-Barbarians
typically more ostentatious leather and skin than brain..
that is...uncivilized but not entirely incomprehensible..
inviting each of us to explore our own repressed
Heathen Barbarian Usurper..
Thankfully,
True Barbarians seldom acknowledge the concept of "Doll Shoppe"..
so, once again, the
offered Sanctuary from the trampling mobs
and Hope for the possible restoration of Sanity to those who had unwittingly Lost it.
Right! The
was only open as a Point of Sale and Sanctuary
for 17 Days! That's it. Her one show...
The Dollmaker personally meets the public
for only 8 weekends out of the entire year..
but TRF is an amazing show....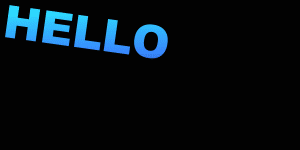 "Something unknown is doing we don't know what."
-astrophysicist Arthur Eddington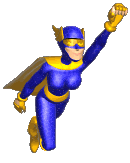 "I know some good games we could play," said the cat.
"I know some good tricks," said the Cat in the Hat.
6th Weekend...
"Now! Now! Have no fear. Have no fear!" said the cat.
"My tricks are not bad," said the Cat in the Hat.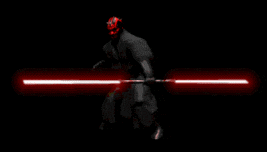 With so many more Villains about than usual...
( almost as if someone had invited them all there! lol )
Again patrons found a good "Hideout" at the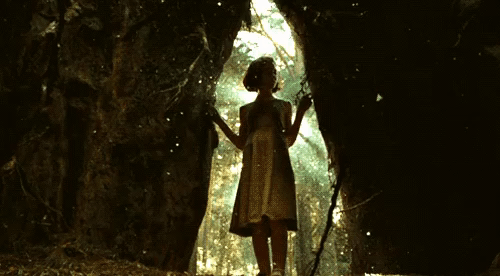 Remember that little kid -Wally- who made
Knocking on the Fairy Door
a Thing...
The Return of Wally!
He first knocked when he was only five...
when Garden Fairies danced and sang:
Attend! This one's Alive!
2016-2021

As foretold in local Folklore...

the Boy who Knocked on the Fairy Door

shall Return, as before,

kneel on the floor,

and Knock Once More

on the Fairy Door...
Since then, many others have knocked!

7th Weekend... Highland Fling
Fierce Contender for the archival "Relevance Award", Highland Fling Weekend...
Highland Highlights featured the ever-droll speculation
referring to what mostly was not worn under the Kilts..
and further inquiry into
what it must be like to sit on those concrete benches...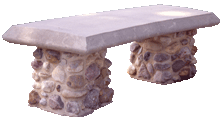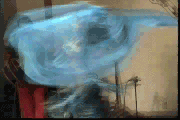 actually totally stole the show.. along with their Tiny Wiz Companions
(remember, these are actually Clothespin Dolls!!!)
Sisters.



and the 3-day Grand Finale:
8th Weekend... Celtic Christmas
The best friends.
After the faire, these ladies go home to different states!
(now... ahem.. one takes note here of... the Resemblances!)
so...
Each girlfriend is going to take care of her friend's doll while they are apart.
And the dolls will reunite when the ladies see each other again!
The Dollmaker always loves seeing these two women!
What a cool thing to be friends like this.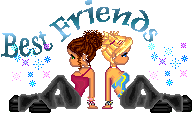 The Dollmaker gives thanks...
for Repeat Customers!
...like Christmas Fairy Girl Paisley! In the Year 2017
she chose her first Fairy Doll
and she has graced the Doll Shoppe with her Fairy Presence
happily ever after...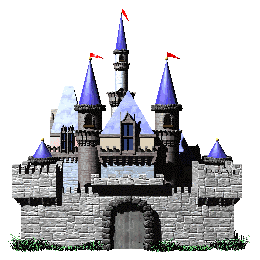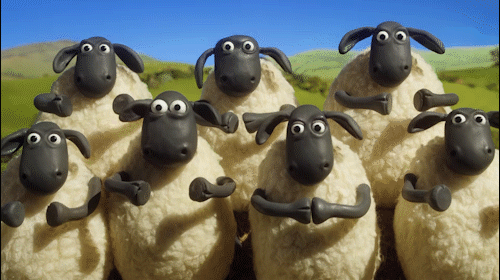 Strange as it may be, (darlin, 'strange' doesn't even begin to describe it)...
it's a pretty good life... and
Long Live all the good sports and cheerful Gentlefolk
whose Paths led them through the
Huzzah! And
goes out to John, Sherry and Lisa
and George Henderson, Resolute Volunteer.
The Dollmaker couldn't have done it without y'all!!
Back to Home Page

Thanks goes out to:

Cool Text: Free Graphics Generator
and
Web Counter