sooo...
there's that Gentle Calm
which pervades most of the
Wise Women and Healer Dolls...

...and then there's
Gertrude...
Gertrude considers herself to be both a Wise Woman and a Wise Guy!!
(What? oh and a Healer too.)
...while forthrightly acknowledging her 'trademark frazzle'...
she describes her Look as:
"Mind yer own damn bidness!"

nevertheless, ah -with notable exceptions-
a Healer Doll's demeanor usually prioritizes
Serenity.
and, right now, a reflection upon
the Coming of Winter
meanwhile in the Doll forest...
the Winter Trees
This "Giving Tree"

has but one leaf...

...in spring he gives

the first leaf...

and in winter,

the very last...

These Winter Trees
are most certainly laughing
(at us or with us?) and acting Goofy in the cooler weather...

Now Then...Then Now
yes it's
...still Coming up... 'Celtic' Christmas Weekend...

ah yes... Shoppers Delve into a Prophetic Dream...
the Grand Anomaly of a 16th Century Village all aglow
with millions of futuristic Christmas Lights!

Right Ho!
There's still time to dance, prance and dash on over to experience a pseudo

the blessedly final "Themed Weekend" of the

One more Faire Weekend to go!
Here comes that
Notorious Three-Day Weekend
...while still only marginally coherent due to the nationwide onset of
"Thanksgiving Food Coma"...
All must still face
Maniacal Black Friday-
marching into the Mass Consciousness with it's heavy boots on...

extending the final Weekend to 3 Days:
Friday Nov 27th - Saturday Nov 28th - Sunday Nov 29th
Some will come

some will not

to the Masquerade at
yes, while things could not be described as "optimal" and certainly not "normal"
the Doll Shoppe has seen some strangely good times...
in fact, on the 5th Weekend- on Halloween Day-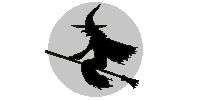 the Dollmaker had her best single sales day EVER.
and this during a Covid Year!
Who woulda thunk it!!!

Well, Virginia, there IS a Blue Santa!
LOL and here the Dollmaker was calling them Wizards!
(although if anyone could claim the title of WIZARD it would be SANTA! just sayin)

November 2020...
Suggestions for Christmas Gifts:


also
and Michael's Latest
the Micro Gypsy Wagons
as well as

Colorful Fairy Gates and Sleighs!

Perfect for the Holidaze!
How to contact Michael after the Faire is over:

will also still be available after the faire is over-
One size fits... most heads.
just contact the Dollmaker at bigkandra@aol.com
But right now it's really all about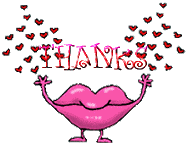 the Dollmaker gives Thanks
for the Great Team she had this year at the Texas Renaissance Festival...
Michael Hritz, John Bond, Lisa Durham and Denise Durham
...Who all agreed with the Dollmaker
that this was a Game Worth Playing.
"All who wander are not lost... and some who wander find Dolls."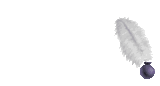 She also gives Thanks
for the whole Faire- Participants and Patrons-
persevering with Covid Protocols and subsequently
being allowed to stay open through all Nine Weekends...
(...the Corona Virus having been devilishly upstaged by completely unrelated calamities:
Shoppe Fires, Murder, (seriously?!) Break-ins, Theft, belligerent Drunks and
the loss of several key Office Personnel during the run of the faire)!
Really??? Yowsa!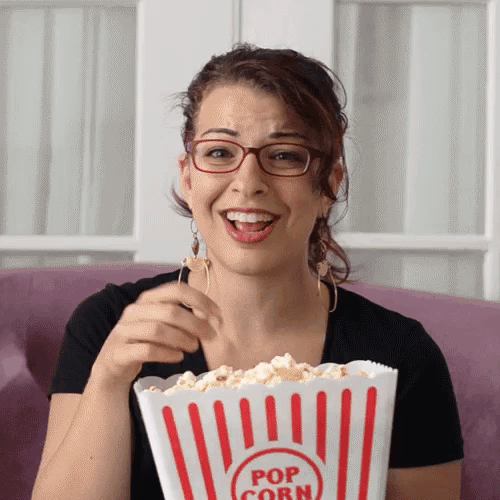 but the MOST gratitude is for the Festival
Going Back to 8 Weekends Next Year!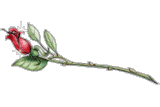 YES!!!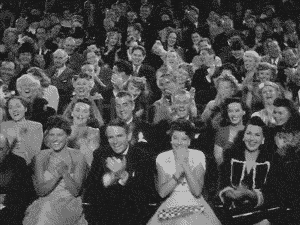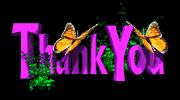 The Dollmaker will report on the 9th and Final Weekend of the
The Covid Christmas- er- Celtic Christmas Weekend..
in the December Issue...



Thanks goes out to:

Cool Text: Free Graphics Generator
and
Web Counter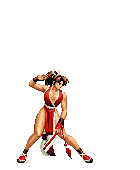 Back to Home Page