The Wee Peeple Newsletter
November 2018 Issue 141
Hoo?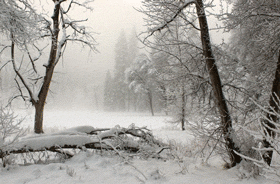 Hoo Hoo.. What's new?
Owl Everything!
first it was a Parliament of Owl Paintings on Gourds and Rocks
and now the Dollmaker is making these Wearable Fabric
Owl Pins!

of course, possessing

is a still a very good EYE-dea...
Well, it's the End of a Good Run and
Long Live all the good sports and cheerful Gentlefolk whose Paths led them through the
this Season at
" gotta love it..."
Hubbah Huzzah
Yes, folks, the annual fun-filled "Mangling of the Renaissance" continued through the month of November
featuring MORE scathingly outlandish
Each Weekend an Anomaly!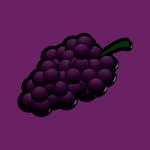 6th Weekend... skipping back in Time...
a mere 900 years... for Roman Bacchanalia (Orgy Orgy Orgy) Weekend
ok kids... there's such a thing as the -uh- "Renaissance Romans" ...yeah...!
Renaissance Romans may be 900 years old..

but they wear flashy new bed sheets insinuating that they are

miraculously still carnally capable and could so

Orgy Orgy Orgy if the challenge ever arose...

..worn with socks. and sandals.

and grape garlands... (also a healthy snack)

Meanwhile...
The Wee Peeple Doll Shoppe and Magick Garden
served, once again, as an Insanity Shelter from the Bedsheet-sporting wishful-thinking-mad Mobs...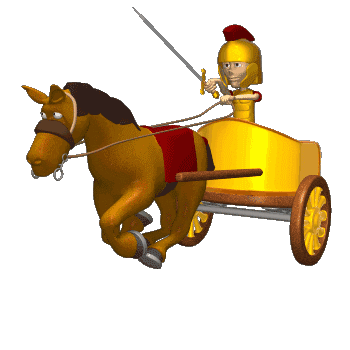 ...but the 6th Weekend proved to be only a shadow of what was to come...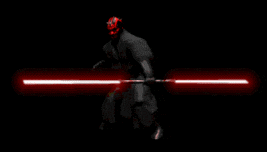 7th Weekend... and the pendulum swung the other way for
"Heroes and Villains" Weekend
inspired by
Renaissance Men
er... from Comic Books, Popular Movies, Video Games and Television..!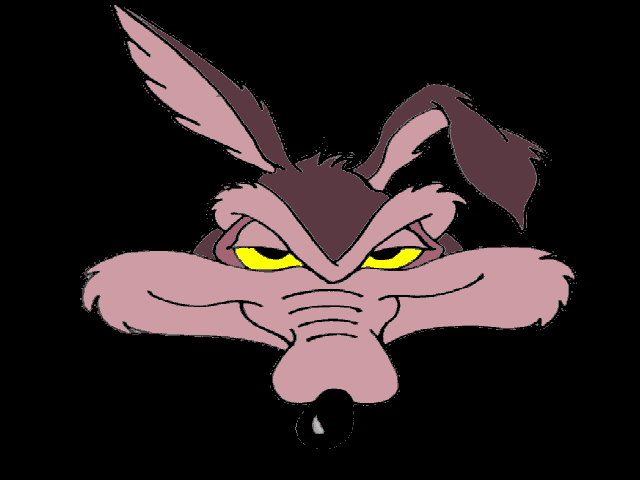 ...wait... what?

"One-Two! One-Two! And through and through!"
Naturally, with the increase of "Entitled Villains" on the premises,
many Visitors took refuge in the Wee Peeple Doll Shoppe...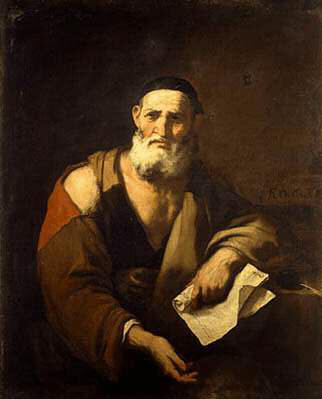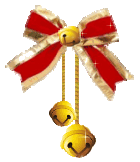 When I was a little bitty boy
My grandmother bought me a cute little toy
Silver bells hanging on a string
She told me it was my ding-a-ling-a-ling.. oh...
-Chuck Berry
8th Weekend... Highland Fling-a-lingus
Highland Fling Weekend...
Fierce Contender for the archival "Relevance Award"
(caution: Concrete benches may be cold)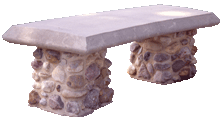 Mischievous Renaissance Ladies barely suppressed smiles of appreciation for the
Rampant Highland Flingers, Swingers, Zingers, Ringers and Ding-a-lingers who paraded through the Doll Shoppe!

And he was still prescribing "Smarties". The Dollmaker was given another one.
(She actually still had the first one from two years ago!)

(and she is still not sure whether or not she is being insulted... lol)

"Smarties", huh?

... hmmm.
Roman debauchery, Flinging Ding-a-lings, and Creepy Clown Villains notwithstanding,
the Wee Peeple Doll Shoppe is and always has been
Kid Friendly!

And this month there was a lot More Knocking at the Fairy Door...
which amused the Fairies so much that they installed a Second Magical Door...
Even if they don't answer, it is believed that the Fairies ARE paying attention
and that they do unexpectedly grant the wishes of those who come with an innocent heart to knock upon their doors...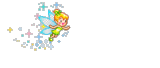 Now Then
the 3-day Grand Finale:
T'was brillig as a slithy tove!
Enthralling as the hypnotic allure of 10,000 sets of authentic Celtic Christmas Lights!
For what 16th Century Village would be without a plentiful supply of Light-Emitting Diodes in every home at Yuletide?... chortle chortle


9th Weekend... An Electronic Celtic Christmas...
OK, the Fairy Glamour goes like this:
Thanksgiving > Black Friday > Christmas Shopping
in that order. any questions?

O frabjous day! Callooh! Callay!
Another outrageously successful Mass Enchantment!

'Twas brillig, and the slithy toves

Did gyre and gimble in the wabe:

All mimsy were the borogoves,

And the mome raths outgrabe.
-Lewis Carroll - Jabberwocky
The Dollmaker's understated Light-emitting Diodes perhaps did serve as a beacon to some..
inviting weary Shoppers to pause and recover a sense of Wonder-
Welcome to the

goes out to
John Bond, Debbie Coleman, Bev Taylor, and the Dollmaker
It's SO easy when there's no extra unnecessary Drama! The Dollmaker loves you people! Huzzah!
...Time to go... but- which way?
The Dollmaker hopes youall had a Happy Thanksgiving!


Thanks goes out to:
and

Cool Text: Free Graphics Generator
and
Web Counter

Back to Home Page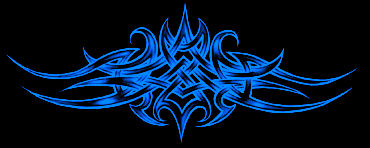 P
lease notice that you can
Unsubscribe
from this newsletter at any time