The Wee Peeple Newsletter
March 2021 Issue 169
Waterfalls. a new painting.


The Dollmaker was delighted to receive an invitation
to show some of her work
in the first-of-it's-kind
"Sculptured Figures Show"
The way the Dollmaker remembers it, Alpine was a tiny town
kind of in the middle of nowhere- but evidently
nowadays it is able to support FIVE ART GALLERIES!
One of these is the "Gallery on the Square"
(so if you happen to be on Spring Break traveling out West to Big Bend, Texas-
stop by and have a look!)
at Chris Parachini's

Rock Shop...

a few enterprising

Wee Peeple Dolls

got jobs

Holding Crystals

(this is something they can really do well)
Check out the scene at the
"Lost Pines Rock and Gem Shop"
in Bastrop, Texas
on Hwy 21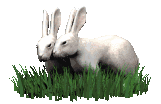 Hail! Hail!
(no, not small "balls of ice" )
Hail to the return of
and to the first Garden-Guarding
The first Doll (to subtly disapprove) of 2021...
The time has come

the Walrus said

to talk of other things

of shoes and ships and ceiling wax

of Cabbages and Kings.

-Tweedle Dee and Tweedle Dum
(telling Alice the tale of the Walrus and the Carpenter)

-Lewis Carroll

The Dollmaker's Cabbages

made it through the Great Freeze!
Ah yes,
Welcome back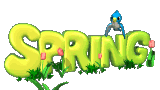 and the Cycle of Life starts all over again...
with the Fabulous Wisteria!
also... Peach and Pear blossoms, Water Lilies, Irises, and Hyacinths

with the promise of Birdhouse Gourds, Squash, Cucumbers, Tomatoes (of course!)
and- (yes she will try it again)- Pumpkins!
| | |
| --- | --- |
| | |
It really is nice to see some of the Green coming back...
since- after the freeze- the Gardens looked dreadful and many established plants
didn't make it- including all of the Dollmaker's huge Rosemary bushes and her Star Jasmine....
so sad...
oh well.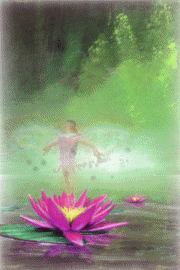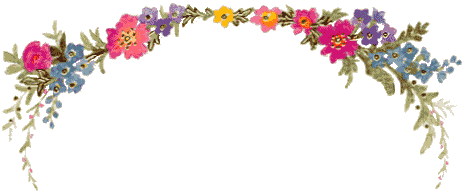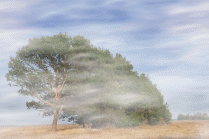 and Happy 14th-year Anniversary to
The Wee Peeple Newsletter!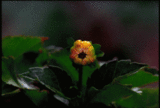 Wee Peeple
Newsletter Topics




The GREENMAN

How To Purchase Dolls

The Stream


Fabric Collage

">

The Other Side

> The story of
Vasilisa the Brave

The Strange Story of
"Father" Christmas

You Tube Video

Wee Peeple Dolls...
the Early Years

"like music drifting through the air-
invisible but everywhere"

-Jack Skellington

Back to Home Page

Follow your Bliss

ow, sound and well, in some new and strange disguise.


In October and November

the Dolls are at the

at

If you would like to receive

the Wee Peeple Newsletter

here is the link to the

Newsletter Sign-up Form:

"What people really need and demand from life

is not wealth, comfort, or esteem,

but games worth playing."

-Thomas Szasz

512-332-6680

Smithville, TX 78957

and

The standard of success in life isnít the things.

It isnít the money or the stuff -

it is absolutely the amount of joy you feel.

-Abraham

men feign themselves dead

and endure mock funerals and

mournful obituaries, and

there they stand,

looking out the window,

sound and well, in some

new and strange disguise."

-Ralph Waldo Emerson

Cat Peeple Dolls

The story of
The Card

The Story of the
Three Dresses

The Story of


Lady Nevermind
Back to Home Page
Thanks goes out to:

Cool Text: Free Graphics Generator
and
Web Counter