The Wee Peeple Newsletter
Painting Cats!
No! Not cats painting!
The Dollmaker is Painting Cats! cat Paintings! ..Paintings of Cats... oh brother...
Hey folks! This is the
10th Anniversary Issue!


to the Wee Peeple Newsletter!
Published every month for the last ten years!

Check out all the newsletters from the past:
http://weepeeple.com/drawer/newpastlinkspage.htm
ONE lone Poppy came up this year - the STAR of the Garden!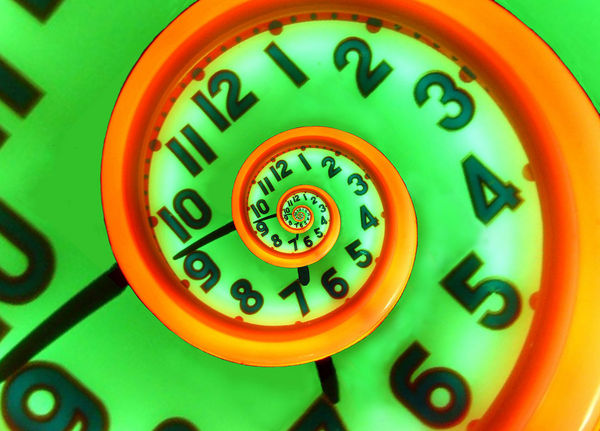 Tough Guy traverses Time Warp!
Jay Polsky, who also owns Original Wee Peeple Dolls:
"Pierrot with Bauble" and "Phil M.Up" (a hobo Clown)
astounded the Dollmaker with
A Surprise Visit from an old Friend!
The Nametag was missing- and Jay wanted to know... Who IS this guy?
yup... back in 1984... the original Wee Peeple Dolls wore children's shoes...
The Dollmaker recognized this fellow immediately as one of her all-time favorite dolls!
..and lo and behold! She FOUND HIM in an old photograph!
very few digital pictures had been remastered from an old photo album... He was on the Page devoted to
The Tough Guys!
Disreputables, all.. for sure!
AND definitely a Pimp there in the lower right hand corner...
So, Jay's young niece always called the doll "UNKY"! Hey, maybe Unky wasn't an Underworld type at all-
maybe he was just a Mechanic! LOL
Be that as it may, the Dollmaker was quite pleased to see the old "Tough Guy" again!
Thanks, Jay, for sending him "in person"!
He is having a great visit! He met his "Grandmothers" who took him to a "Parade"...
Yes, the What's Up PussyHat Dolls are Still Marching! ...with some very vital Ladies!
The Hill Country is so very SCENIC! John R. escaped Houston and joined the Dollmaker for
a Fossil Hunt...
Wellll... the Fossil Hunt was doomed...

but the Hill Country is a great place to

"just Be Here Now".

And John did find this one little

"Deer Heart" clam fossil...

very worn, but symmetrically suggestive!

Horned Earth Spirit? Kitty-cat?
ah well... the Dollmaker contented herself with photographing juxtapositions...
the Roundness of Stones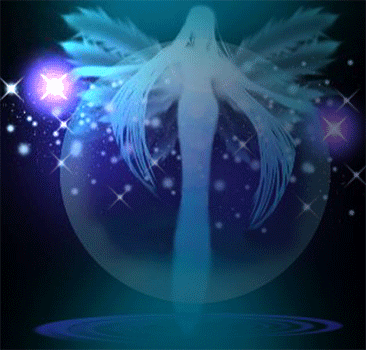 The Dollmaker has been studying her Art Program!
Here's a Collage of 16 Image Effects in Corel Photo-Paint:
While this is only a fraction of what the program can do,
it's good to begin a Visual Reference and the Photo Collage itself is interesting.
Indian Paint Pots!
..used by Northeastern Indians to make paint..
There are evidently still some there on those beaches of

Suffolk County, Long Island, NY!

because the Dollmaker found these on Ebay!

The Dollmaker remembered as a child traveling by boat,

...inevitably being seasick and requesting to be put ashore-

and while walking along a deserted shoreline

in the shadow of huge sand dune cliffs

she found strange little bowl-shaped stones..

and was simply delighted to discover that

when wet, the stones produced paint!
Many years later... in Bastrop County, Texas

The Dollmaker once again came across

extraordinarily bowl-shaped ironstones,

(the ones arranged in a circle in the picture>)

but these, while incredibly bowl-like, unfortunately, don't make paint..

Speaking of BOWLS...
it's almost time once again for
Coming up on April 15th, this time the Dollmaker will

actually set up as a Vendor

with Clothespin Sprites, fantasy Mushrooms,

Fabric Flowers and hopefully... BUNNIES!

(April 15th being the DAY BEFORE Easter and all...)
The Smithville Empty Bowl Project

is a community effort

to combat hunger in Smithville, Texas.

April 15, 2017

the Dollmaker will be there, combating hunger!

side by side with Cindy Meredith

who will also be there, selling her Plants!

at the Mary Nichols Art Center,

301 Burleson Street in Smithville, TX.

speaking of upcoming shows...
oh yes. this next one is flippin the Dollmaker out!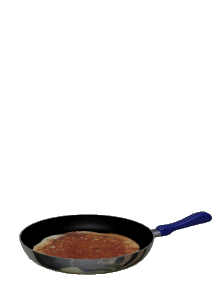 OH yes. Pancakes.
the RETURN of the ...
What is that man in the bathing suit doing?
It looks like he is making... Pancakes!

(at least we THINK that is a bathing suit)
Making pancakes at the
now some would look at the name of this show and say
PANCAKES AND BOOZE? YOU CAN'T HAVE BOTH!
ahem... ah... yes you can.
it works for some people, but anyway folks, this is actually a pretty cool
ART SHOW!!!
And the Dollmaker is going to be there with the Wee Peeple Dolls!

always remember!
Keep Austin Weird!

One night Only May 6th

at the Elysium:
705 Red River Street
in Austin

ah, sweet purple in the aire... at ye olde
"Is it me or... there it is again- a kind of a hazy purplish glow..."
Those little round balls that look like marbles are actually the World's Smallest
Water Balloons!
As the dollmaker noticed... Conveniently located just across from the PUB!
...where more Trouble "brewed"...

...That rascally maid- the Bartendress- had the purple gang woozy with free samples!
Reminiscent that concentration and focus were necessary to apply oneself to the challenge of taste-testing...
eventually the Ladies each strolled away with drinks delightfully potent held aloft-
perhaps called- "Bee-Stings"... (Stinger Dingers? Hive of Bee? Something like that...)
About that time Becky fell in love with a log;
the Dollmaker was seen surreptitiously cavorting with Known scoundrels;
A Pussyhat Doll, of all things, complete with Grumpy Cat signage
attempted to parade and had to be restrained by a fair maiden;
John got put in jail;
the Dollmaker somehow got into a bodice;
and old friends just kept appearing on the hill against the horizon like bands of wild Indians-
more and more kept coming!
A rollicking purplish bee-stingin good time was had by all....
poor Becky though... she had to leave behind the log she loved... so sad!

HELLO

Thanks goes out to:
and

Cool Text: Free Graphics Generator
and
Web Counter

Back to Home Page
P
lease notice that you can
Unsubscribe
from this newsletter at any time