The Wee Peeple Newsletter
June 2018 Issue 136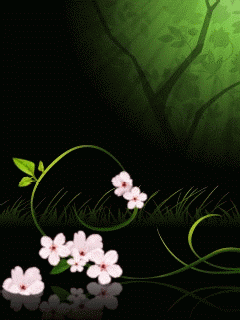 On June 2nd, the Dollmaker's Art Bra went
Down the Runway!
The Costume Coordinators chose a "Janis Joplin" 70's Theme for Andrea
(Peace, Love, and Up the Revolution, as the Dollmaker remembers it...) Anyway Andrea Styled it...
Peace, Sisters and Brothers!
The Dollmaker was so honored to be a part of this fabulous Benefit assisting Women with Breast Cancer!
Outrageously and Professionally produced by:
All of the Models are Breast Cancer Survivors!
The Runway Show raised over $530,000 for local women facing breast cancer!
The Dollmaker witnessed the bidding! A Live Auction was part of the Show!
Some of those Art Bras sold for
Two and Three Thousand Dollars!!!
Now the Dollmaker feels utterly Challenged to make an Art Bra that Auctions for Thousands!
Next year she Intends to Build a Super-Bra!!!
Big thanks to Carol for her willing participation in this full-blown Bra-torial Extravaganza!
(Carol was so impressed with this Event, she is going to make an Art Bra next year too!!! Yay!)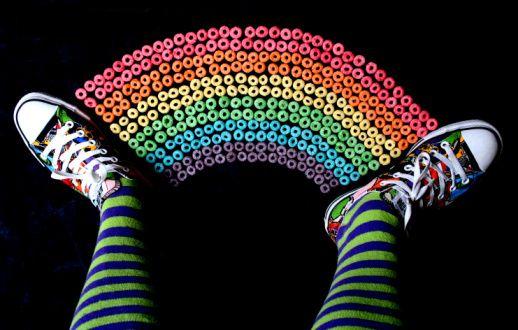 The Dollmaker has been building doll bodies for 38 years!
But, for the past 30 years, they simply had no legs- or feet.
WHAT?
True. In the interest of efficiency, (being the sole Creator and all) the Dollmaker streamlined the Creative Process by
using a simplified soft sculptured body supported by a dowel rod or a wooden frame
the robes of which were draped and secured to the wooden bases...
So... Legs were "skirted around", so to speak...

However-

-the Original Wee Peeple Dolls-

made from 1980-1988

DID have Legs and Feet..

They were Free-standing,

built upwards from Children's Shoes-

and they were more like- in the Dollmaker's words:

"Man on the Street Types"

The Children's Shoes were the distinguishing feature

of those Early Dolls.
But Now- after 30 years!
are back! with a vengeance...
and all else on the work bench has been swept aside...
(Up the Revolution!) Shove off you Old Trout!! Make Room! for Dolls with
| | | |
| --- | --- | --- |
| | but they also worked well as heads! | |
Quite the productive month- surprising for "June"-
The Dollmaker even got started on a few special order Sea Gods! E-gods!
...of course it was quite a shock-
-when that carefree butterfly-festooned "Summertime Theme"
...turned Unsavory...
alas...
turned into lawless Gangster Miscreants! big uh-oh! oh- so now it's
...furtive con men, hot-headed hustlers, churlish underworld types in show business..
smug bartenders, shifty-eyed bootleggers.. trombone players...
oh- and gnomes. gnomes?
Nobody saw this coming!
(oh yeah right- so much for lightning bugs, cotton dresses and bouncing-balloon floral pastoral "summertime-themed" Gourd Folk Revelries..)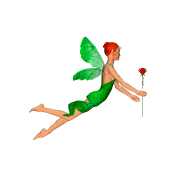 Meanwhile, a friendly Tip: Don't call them Trolls!
"Summertime-themed" DID happen-
...just not with Gourds...
The Summer Witch
a young Witch who helpfully turned her Witch Hat into a Floral Cornucopia...
oh baby! Striped Stockings!!
...and jolly little pointy Witch Shoes!
Way too much fun-
oh no, but wait- there's more!
Active Witch-wear must necessarily include...... Practical Accessories:
Hoodies, wide-brimmed Classic Witch Hats, comfortable yet pointy-toed shoes and
Shoulder Bags!
every new doll got one.
Didn't matter at some point whether the doll was a Witch or whatever-
(if you were standing there, you got a Shoulder Bag!)
Most of the Bags contain a compass- so who doesn't need a compass, right?

the Splendid, the Scientific, the Sublime

face="Comic Sans MS" size="6" color="#CC0099">e!
Happy
Summer Solstice

Definition of Virtual:
Existing or resulting in effect, though not in actual fact.

Thanks goes out to:
and

Cool Text: Free Graphics Generator
and
Web Counter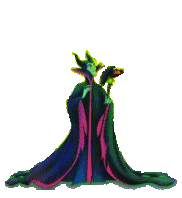 Back toraHome Page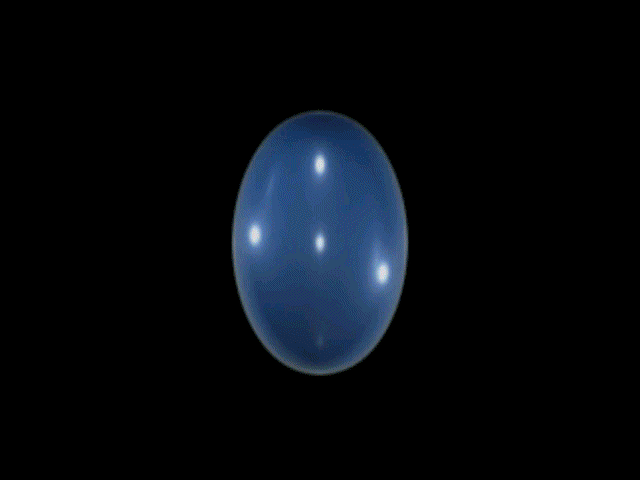 P
lease notice that you can
Unsubscribe
from this newsletter at any time