The Wee Peeple Newsletter
Soft Sculpture for the Wall
This, Folks, is about as close to "Dollmaking"
as the Dollmaker got this month...

carry on...
uh-oh.
Remember Last Month's
Welll....

So, she is investing in the Tools of the Trade!
Mastering the Grommet Machine:
one important Discovery took the Big Mystery out of grommet installation:
A Grommet Press does not make the holes.
right. pre-punch the holes. right. got it.
...and use an AWL to punch those holes.
and awl will be well
Claudette was a HUGE help!

Now the Dollmaker could work on the fronts, backs and sides of the

and photograph them too

without having to keep trying them on

and looking in a mirror!

The Dollmaker soon realized that it was awkward and time-consuming

to have to be "the model"

for all the sizes and types of Beltskirts she wanted to make...

She needed a proper

Dressmaker's Mannikin

So the Dollmaker searched online and found a "Shopkeeper's Mannikin"

which was not adjustable, and not suitable for larger sizes, but a good price...

it'd do...

and when the mail order mannikin arrived,

the Dollmaker was thrilled... and named her

Claudette...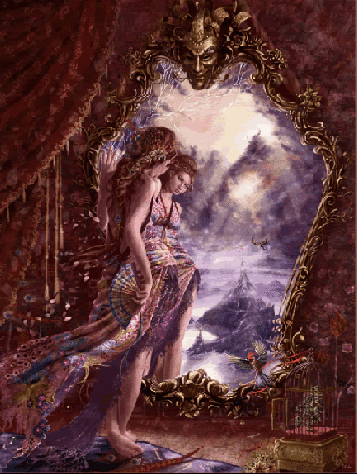 The evolution of "Styles"

Many useful Applications

have presented themselves for the

Pirate Beltwear, Pixie Leaf Belts, Bellydancing,

Weddings, Nightclubs, Dog Shows... yes!

Dog Shows!

Yes! ...the very first Beltskirt sold was

an extra-fancy

Special Order

Dog Handler's Beltskirt

featuring four working pockets and two pouches

because in a Dog Show, a fashionable Contestant

wants to look terrific while

carrying Doggie Treats

and the obligatory Doggie Comb!
Dog Handler's Beltskirt... in progress...
Susan is planning to wear her rugged yet attractive Dog Handler's Beltskirt
with a black underskirt or black skinny pants and boots. She will be showing her adorable Papillion, Twinkle, in July.
The Dollmaker soon realized
that one mannikin was definitely not enough!
She needed to be able to refer to one of the
while building another one- on a different model!
so... the Dollmaker sent off for another Mannikin... and
very soon after that, Charlotte arrived!
At first Charlotte seemed a tad conservative...
but soon she was wearing BoHo Beltskirts, just like her new best friend, Claudette
even have a Web Page now!!
http://weepeeple.com/drawer/beltskirtpage.htm

Meanwhile... Treasure arrived!

June has been an amazing month for Free Supplies from friends!
Fabrics galore, sewing notions, and tons of jewelry!
Thanks to Becky, Cindy, John, Paula and Chris!

Cydnee's Rock Painting Party!
What fun! Drinking wine and painting rocks at Cydnee's house! whoopee!
Then... the tricky part >>> Hiding the Rocks!
This batch of Painted Rocks was hidden in Bastrop, Texas
Downtown, at the Library, and at Fisherman's Park:
Here's the Link to the Let's Rock Facebook Page, if you want to join the group!
https://www.facebook.com/groups/1015526891911558/?ref=bookmarks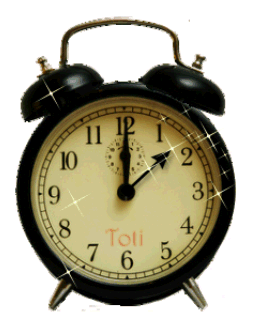 Thanks goes out to:
and

Cool Text: Free Graphics Generator
and
Web Counter
Back to Home Page

P
lease notice that you can
Unsubscribe
from this newsletter at any time