The Wee Peeple Newsletter
July 2021 Issue 173

Special Order Arkansas Property Spirit
She of the Clear Water Springs (extra tall)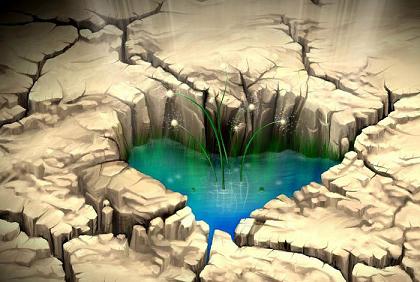 The Muses continue to amuse us as the Dollmaker resumes
her studies on Flowing Fabrics and Drapings..
Those ancient Greeks were experts at Draping themselves
with flowing fabrics-
they really got that Flow Thing going on back then.
Muse of the Art of Pottery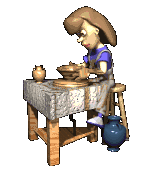 and, as promised, the Dollmaker has begun to boldly extend the
Realm of Personification of the Arts, altering (supplementing) ancient history
by adding "Pottery" to the list of Arts slated for
Muse Overseeing...
...this will continue...
Draping

with filmy fabrics

Studies for the Muses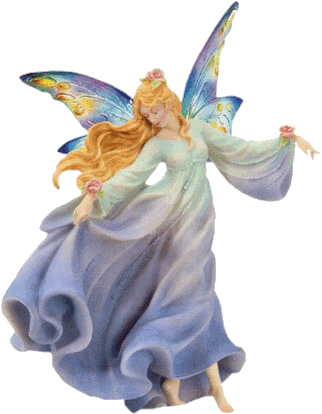 Folding Fleece Circles in Half
and the Clothespin Peeple inside them
Wearing Circles as Winged Capes
the great Joy and very small regal magnificence

of a Butterfly-style Cape on a Clothespin!

Red Carpet Stunning! front and back

swishing and dragging

something like Wings

something like bright Fairy Dancers

joyful whimsical little things!

(or- maybe they are the American Fairy Olympics Team)

and you can pose them.

~works in progress~

Why do Clothespin Fairies dress up

in colorful Fabric Circles?...

answer:

It's their "Spinning Garb"

They want to SPIN!
The Dollmaker loves it the most when all she wants to do in the world
is make more and more of something...
trying out every variation she can think of...

Triple Wolf Wall Hanging


............................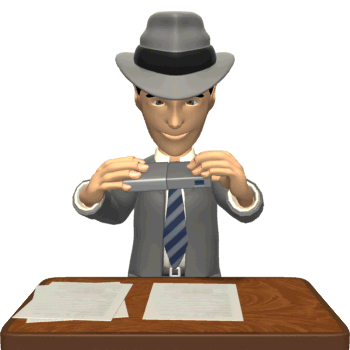 The Spy

The Dollmaker was given a gift of 33 Agatha Christie Mysteries this month.
She is on number #9.
Thank you Bev!




a fine pearl is a valuable treasure
that needs no polishing or cutting by man.
It comes to us complete and lustrous
a gift from the Sea..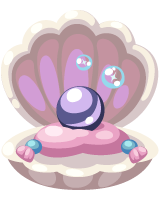 Now then... the Calm of a July Cover Girl...
another jolly July surprise
a Wee Sea Goddess gets the spotlight...

...floating the Dollmaker's Boat!


this Doll is particularly suited to ask.... Why?
really... Why?
It is foretold that she is
Destined to rule over a Kingdom of Stuffed Animals...
When she was informed of this, she had one thing to say:
"Why?"
Why, indeed.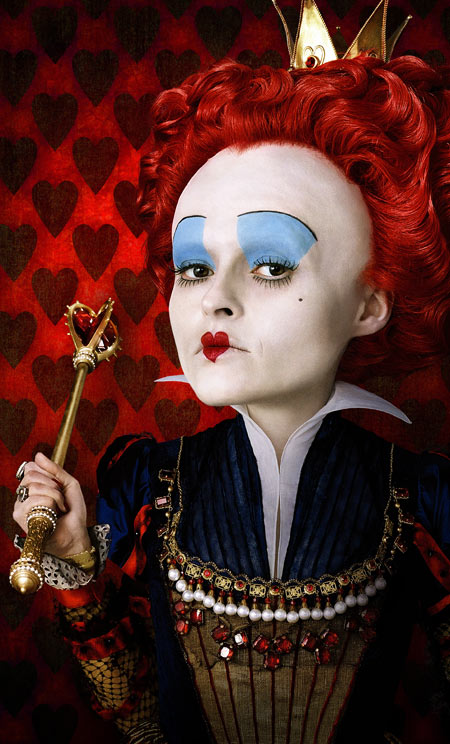 Now then...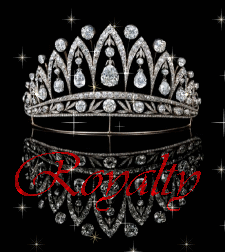 Two Doll Queens
..here photographed on a tour of their new Country..
a site-seeing Preliminary to their Grande Introduction
to the Population of Five Shelves.
In the first photo they were passing through The Hamptons
Cruising in style
on their way to the Castle.
They had traveled far overland to rule over
Five Shelves
of Rescued Stuffed Animals!
They came to be The Queens!
And the motley population of the Bookshelf Realm
anxiously awaited, shouting
Hail to the New Queens!
Every Inhabitant of the Realm was in attendance!
An exciting moment
at Jimmy Rewinski's house....
Zephratyria the Great announcing herself

and demanding order before she enters.

and later...

Her Majesty surveys her Motley Subjects from

Her Glass Throne Room...

Destined to Rule:

yes, folks, that's right! we knew HER as

"The Pearl Girl"

back before she was crowned

Her Majesty

Zephratyria the Great

So, just sayin.

We go back.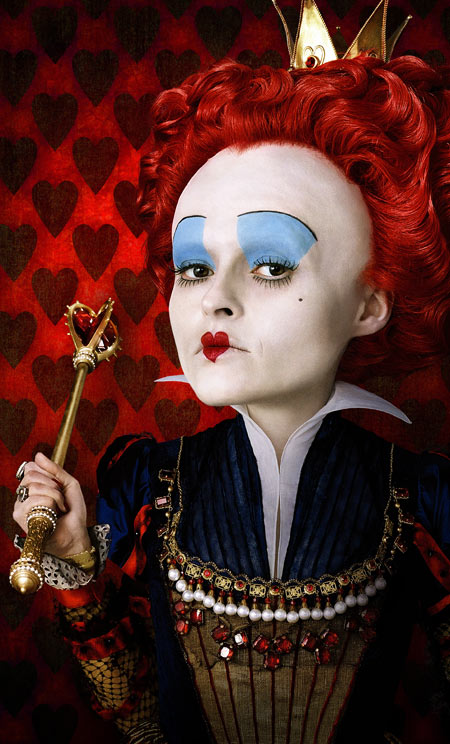 Now, that Other Queen...
Remember the One who always asked and still asks
"Why?"
That Queen can be found now dwelling within the community
of her adopted "People"...
a diverse group composed of mainly "streetwise" Ruffians-
a horde of Rescued Stuffed Animals!
no strangers to sidewalks and roadsides... a rough bunch...
At her Coronation she was formally crowned
Persofinia the Merciless
(Jimmy says: She needs to be merciless with THAT Group!)
and she started right away conducting Interviews!
Colloquially known as "Queen Why?" (QW)
she is both beloved and feared already for her relentless consistency...

now then
vying for the status of
"most fun had this month"
and pulling out strongly into the Lead..
are the
Decoupaged Rocks!
The Dollmaker being driven to distraction since the
onslaught of the "Vintage Hankies"...
one feels confident in confidentially labeling the situation as her
"latest obsession"
in fact, there have been many purchases
Thin and exotic Fabrics, beaded fabrics
Printed Tissue Papers-
there have been Halloween Fabrics!
Butterflies! Spiderwebs!
and of course the obligatory
Eyeballs!
But Of Course!!
"Daily Word" Rocks
in the Language of Music!
yes, "Obsession" would be accurate...
Zebras...
Dogs!
and an assortment of Flowers, Frogs, Faces and Spirals
and the Dollmaker feels as if she has just grazed the surface
of this Idea!
Really Rocks!!!!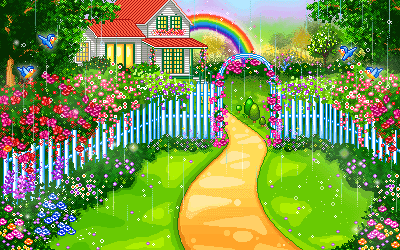 Bloom On!
It's been a pleasant July...
so far it's pretty much stayed in the 90's all month..
with occasional rains! Not bad at all for a Texas Summer!
so far, so good...

Moving right along... the
bid you adieu...
Back to Home Page

Thanks goes out to:

Cool Text: Free Graphics Generator
and
Web Counter