Brought to you from the Floors, Couches and Coffee Tables of Local Residences...
While Smooth oval-shaped rocks were needed for the Tiger Heads...
they also worked for

Crackin' Dragon Eggs
...and Rock Tortoises...
and on and on down that path...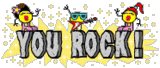 You may have heard of the Tiger King...
Well, now there's the Tiger Wizard!
2020 is the Dollmaker's Year of the Tiger

...but that guy wasn't the only July Wizard...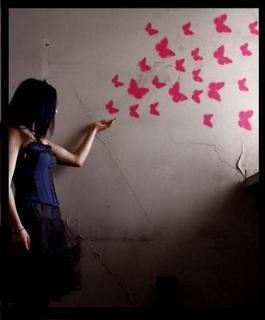 have been popular this month...

So, what is the Dollmaker going to do about
"Management" still plans to open the Faire to "Half Capacity"
on October 3rd
So-

they are giving Vendors the options

of renting out their shoppes

or- being there.
IF the Faire Opens
1. The Dollmaker wants her Dolls to be there...
2. She wants to keep an eye on her shoppe
3. And she wants to be able to come and go...
which all means-
She needs a Participant's Pass...
so... if TRF Opens...
(heaven help us)
...the Wee Peeple Doll Shoppe will be Open too...
right.
It's
at
So this is how she is going to do it:
She will be there Part-time.
Yes, the Dollmaker is actually quite pleased to announce that
for the 2020 Season
She will be partnering with good friend and excellent human being:
Michael Hritz
and Featuring his

Fairy Houses and Gnome Portals

alongside the Wee Peeple Dolls in the
It's a Good Match!
So, the Dollmaker will be there on
Saturdays Only!
And Michael will be there on Sundays.

That's the PLAN, man.
Therefore -IF TRF OPENS- it will still be
...and by Golly...
(hopefully by that time) with a New Roof!

-
IF TRF OPENS -
Michael (already a hoot to work with) and the Dollmaker
plan to post Catchy Signage
all around The Shoppe: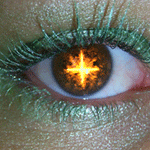 now then

...toward the end of Jolly July...

The Dollmaker acquired a new Garden

Bench,

that she might SIT (with Pandemic Za-Zen fortitude) and

lovingly gaze upon her happy little Shrimp Plant

In the Shade...

...and good old John came to help move the beast into place!
Thanks, John!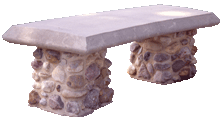 Last month this Studio Space was being used for

Doll Photography..
but
while John was visiting...
the Space was rearranged again...
so that the Dollmaker could Work on her Painting...
While J-Rod played his guitar...
...good atmosphere!
oh yes, the Dollmaker worked on her "Never-ending Painting"...
..yet another painting which was started years ago- this one in 2007...
the "ending date"
just keeps getting painted over every year...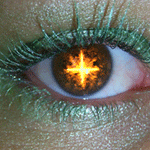 What lies behind us
and what lies before us
are tiny matters compared to
what lies within us.
-Ralph Waldo Emerson