The Wee Peeple Newsletter
December 2019 Issue 154
the Dollmaker just loves it when people interact with the dolls...
um... er... ...ok...


...giving thanks for fortunate blessings, so ended the

but not before
..that Incredulously Instigated Three-Day Shopping Bonanza (Shark frenzy)
opening with (yet another) artistically contrived
BLACK FRIDAY:
"Opportunity" struck again!
And the Dollmaker packed up her Thanksgiving dinner and headed for the
...where "Christmas" was in full swing...
The right-jolly Festivities continued on through Saturday and Sunday...

Many who wore garlands wished to further Enhance their personal Enchantment with
Fabric Flowers
and the new Butterfly Hair Clips!
...and Sunday...
and then it was time to pack it all up and go home.

and after the Faire was over...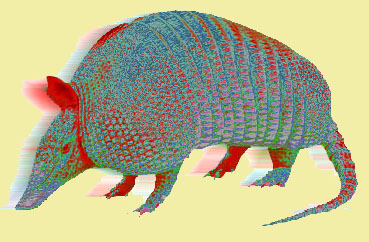 The Year 2019
What was the Dollmaker up to this past year...
a Doll Construction Review for 2019...
January 2019...
The Long Curls - Spirit Dolls
February 2019...
the Theme:

Peace and Healing

in the
March 2019...
The perfect Hidey Hole is Out There!
the Dolls' Quest for Unique Natural Hideouts
which led to a Road Trip to
Also in March... The Narrow Heads...
April 2019... The Fork Heads...
Baby Owl pins...
May 2019... a Tunnel Painting
...a pervading Magnet Obsession...
June 2019...
Wall Art.
The Wee Wee Men...
Magnets Again!
for Teen Night at the Smithville Public Library...
July 2019... the Sprites of Contradiction...
August 2019...
a Summer Camp Class - Rock Art - for Kids 8-12 years old
Doll Hats made from real flowers...
Rock Painting
Spirit Wolves
September 2019
...a Special Order Fairy
The Felted "Organic Volcano" Hat Collection
October 2019
In October - five themed weekends at the
November 2019

Four more themed weekends at
altogether Nine Weekends of "Strange"...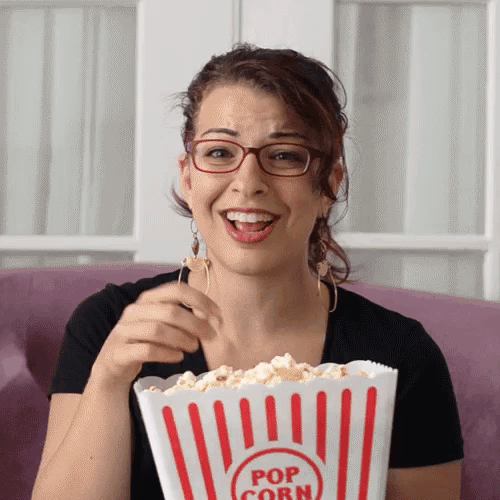 December 2019
Climb every mountain
Ford every stream
Follow every rainbow
'Till you find your dream..
A dream that will need
All the love you can give
Every day of your life
For as long as you live!
The Dollmaker was a proud Mom on a cool December evening when darling Daughter Shannon
walked across that stage to receive her diploma - for a Degree in Horticulture - her chosen field...
...graduating Summa Cum Laude (Meaning: the highest distinction.. with a 4.0 grade point average)
May she spend the rest of her life working at something she enjoys!



And the Dollmaker, at the dawn of a new decade, wishes to thank
All those who have touched her life with their Unique-ness,
who have supported her and laughed with her
and made this present Earth Walk a little easier or more fun.
May we all stroll through this next Portal in good health and good humor, eager
to continue Experiencing the Wonder of Being Alive on this planet.