The Wee Peeple Newsletter
August 2021 Issue 174
a Sweeping, Swinging, Flowing Flowering Fandango!
The Idea Grows! This month- MORE
(...skittering among the plants at Cindy Meredith's house...)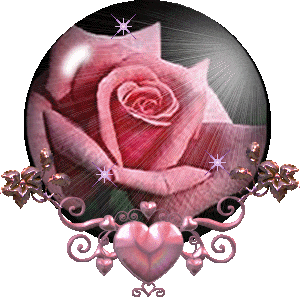 The Search for New Fabrics...
In the Wee Natural World... Every Rainbow Circle
becomes a Rainbow Doll!
Hail Tiny Rainbow Twirler Girls!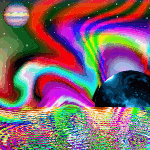 ah- the Wee World... strange stories heard on the wind...
..one hears whispers about Snowflakey-looking Dolls rising up from the Fabrics...
oh yes, and even more curious...
...Certain Dolls.. have been officially interpreted as
"wandering aimlessly and staring intently"
near clusters of
sparking the usual Wee Debate on what
can or could or Should happen outside the bounds of "ordinary reality"...
Dolls with a "metaphysical bent" like to think of them as
"Deeper Insight" Mushrooms...
conceding that they DO instigate "unusual behaviors" ...
but most Dolls just prefer to focus on and WEAR
the lively colors...
"All who Wander aimlessly are not Lost.."
some are
actually Impersonating Mushrooms...!
...an easy trick for one who can Rise Up from the Patterns in Fabric... (just sayin)
right ho- but when they are not disguising themselves as Mushrooms...
Hats with Curls for
Twirler Girls!!!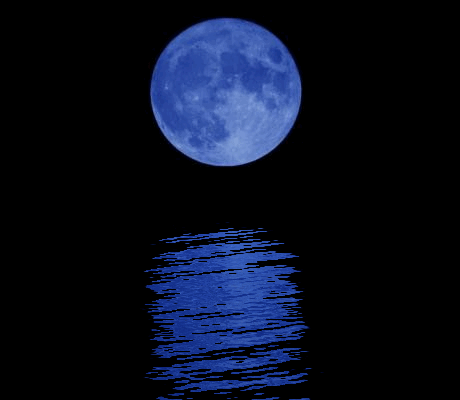 meanwhile... as one begins more and more to expect strangeness...
"Blue Moon Mushrooms"
opened up during the Blue Moon (the second full moon)
of August... indoors.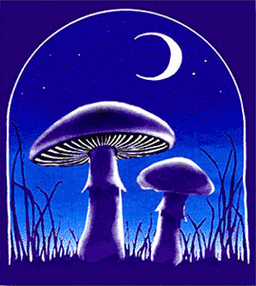 then again... the Dollmaker thought
since so many are really just... White...
go with it...

.. Kathy reflects upon how she had somehow become
a willing participant in Fairy Magic...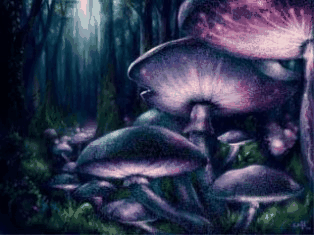 The Dollmaker's Decoupaged Rock Obsession led to ...
The Decoupaged Rocks Class!
The Dollmaker Loves teaching
Arts and Crafts to 8-12 year olds!
What fun!
another Summer Day Camp sponsored by the Smithville Library!
in a really upscale Home Economics classroom at the Smithville High School
Kid Art! Wild, Random, Refreshingly Chaotic Glee!

AAAND... Finally! (drum roll please!)
How about that Amazing
NEW ROOF!
on the
at
(That only took a year and a half!)
But here it is! In all it's 50-year Warranty Glory!
Brava Composition Shingles
NOT WOOD!
Approved by TRF and installed by
Gene Haynes and his crew:
Huge Thanks to:
and speaking of
Plans are being made for the 2021 Season at the
and the Dollmaker is pleased to announce that
Michael Hritz will be Back!
with his latest Fairy Houses
and Awesome

Ghostly Pirate Ships!
And as usual... the PLAN, man... is:
"(somehow) Be prepared for the Unexpected!"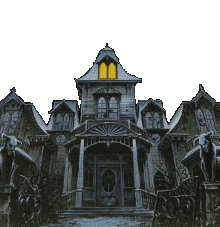 because... uh-oh...
the soothsayer predicts another wild and crazy year...
in fact, one could put it this way:
Prayers Needed!
Opening Day is six weeks away
on October 9th... aaand...
This was the road construction on August 24th
right outside the front gate of
More unexpected excitement, what ho!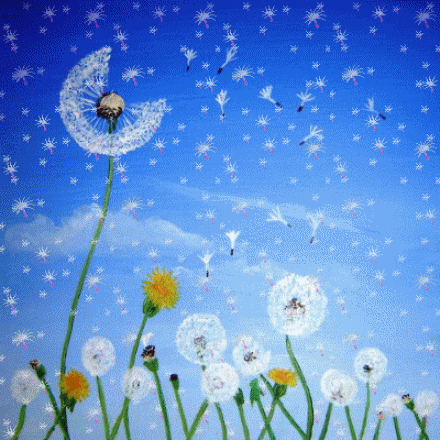 Summer passeth... Autumn approacheth...
Many flowers gone to seed... gourds turning brown...
Turn Turn Turn...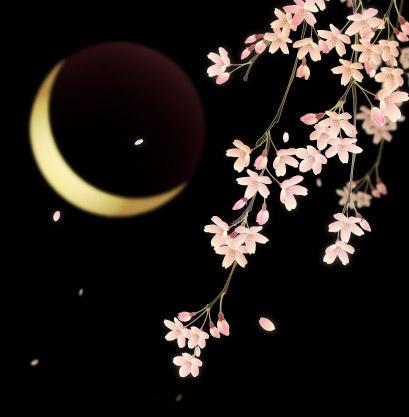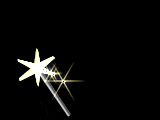 Wee Peeple
Newsletter Topics

Cat Peeple Dolls




The GREENMAN

How To Purchase Dolls

The Stream


Fabric Collage

">




The Other Side

> The story of
Vasilisa the Brave

The Strange Story of
"Father" Christmas

You Tube Video

Wee Peeple Dolls...
the Early Years




Back to Home Page


Dearest Catherine, Paul and Rozanne

the Dollmaker thanks you for your outstanding

Birthday Presents!

Also big Thanks to John R., Michael, Rob Johns,

Bev Taylor and John Bond for helping out at Toonview

Follow your Bliss

In October and November

the Dolls are at the

at

If you would like to receive

the Wee Peeple Newsletter

here is the link to the

Newsletter Sign-up Form:

"What people really need and demand from life

is not wealth, comfort, or esteem,

but games worth playing."

-Thomas Szasz

512-332-6680

Smithville, TX 78957

and

The standard of success in life isnít the things.

It isnít the money or the stuff -

it is absolutely the amount of joy you feel.

-Abraham

The story of
The Card

The Story of the
Three Dresses

The Story of


Lady Nevermind
Back to Home Page

Thanks goes out to:

Cool Text: Free Graphics Generator
and
Web Counter