The Wee Peeple Newsletter
September 2022 Issue 187
Crazy Jacks!
Magnetic!
We're Still Waiting...
right HO,
Well. Get Ready because it's almost TIME... for...
And, for the Dollmaker,
it's exactly Time to consider who is going to the
at
Dolls Wearing Talismans!
Almost every Doll will possess one or more
Good Fortune Coins
this year!
Halloween

could be said to be

the "Default Setting"

in the Doll Shoppe!

Gather thy Hattes and Broomstikks

and prepare for Participation
in the Theatrics of the Faire, for total Immersion in the Land of "Strange"...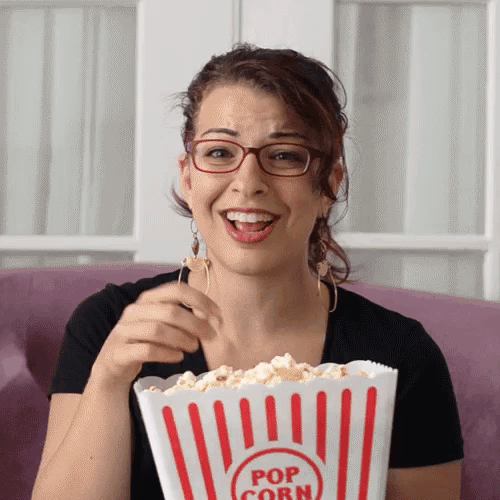 just ask this

Astronomer/Astrologer..

Oh he looks like the quiet type,

but once you get him started... ha...

like, you say- "How's it goin, old dude?"

and he goes:

"Well, from my point of view, six planets are traveling in a direction contrary to that of the motion of their fellow planets...

in other words- Backwards! six planets appear to have gone retrograde simultaneously:

Mercury, Jupiter, Saturn, Uranus, Neptune, and Pluto...

So... What this means is..."

It can be useful to Understand the Inner Workings of "Strange"...

(See? Don't get him started...)
Wait... What, in fact, DOES this mean?
The appearance of planets going backwards only means
it's time to "Reflect". (think about things)
Apparent Retrogrades are about Reassessment and Review..
So, right now the Season of Reflection is a major one.
Humans will be re-examining what we want to give our energy to...


right ho...
bb
Opening Day: Saturday, October 8th

soon the Dollmaker and Company will be saying:

The Doll Line-up for the Show:
First in line, the long-awaited public appearance of
Wait- Who is Flying those Ships?
Nobody!

They've mostly "gone (almost) to ground"...

(..they be dead-headed, aye!) Stuck! Marooned!

Stranded.. but never Abandoned!

...though "flawed" - Trolls do exude a companionable

"Jubilance in Color Sensibility"

(...even if somewhat shallow in "depth of character"...)
And of course, there will be Some beached Flying Ships with no Trolls at all...
(right! ..the ones with Ghosts and Zombies aboard instead...)
"The Haunted Swamp Boat"
then again... certain Flying Ships have
Only Wayfaring Dog Passengers!!!
(nobody in control there either!)
Who or What ELSE will be at the
ON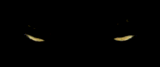 Now then... while being jostled along the King's Highway
there is no better Time to exhibit the fact that you have
Later, back at home in front of the refrigerator
Review your Memories with charmingly maniacal Magnetic Pumpkins!
(in Rock, Fabric and Wood)
The Dollmaker just might could possibly be compensating for her
puzzling inability to grow actual Pumpkins....
..a steadfast determination resulting mostly in
"Harvest Dolls"
The Dollmaker usually manages to have a few Hooties
in the Shoppe for those who "Swoop with the Owls"...
It was "Full Steam Ahead"
getting at least One Steampunk Doll constructed for Opening Day!
"The Thinking Machine"
He holds a Stylus so that he can easily tap the keys when
he wants to ask himself a question...
Remember that Witch/Goddess
She stuck around...
The Morrigan in her Crow Form...
lingered, influencing the Dollmaker in untold ways...
but definitely vibrating on that "Witchy Frequency"...
inviting Other Shamanic entities...
The pervading influence of the
Slavic Deer Goddess
showed up again in the circular Horns..
(the circle inside the horns represents the Moon)

There shall always be Forest Peeple
The Feng Shui Element of "Wood"
shall be represented in the "Center", "South" and the "Southwest"


and Sea Goddesses
will represent "Water" in the North and West.

ALSO
The Doll Shoppe will be careening with
Like Floating Flowers reminiscent of Disney's Fantasia..
This year's Clothespin Doll Style..
each one wreathed with a "Daisy Chain" of Fabric Flowers

Finally! Someone in charge!
..a distinguished Lady Pirate Captain who never ever really
has any occasion to say:
AARGH!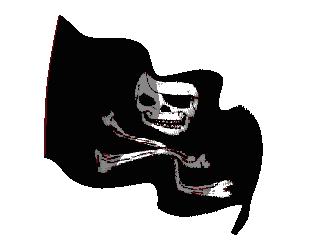 Expect to see one whole Wall
devoted to:
Many tiny (but mighty) Clothespin Wizards!

the Decoupaged Rocks will be back!
and Painted Rocks too!
Still Specializing in Heraldic Pageantry and Aberrant Decadence...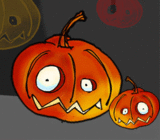 Finding

Take your first Hard Left

coming through the Front Gate..

Stay on the Sidewalk-

do not Deviate!

The Wee Peeple Doll Shoppe

is just at the end

On the left, before the Odeon Stage,

and the bend.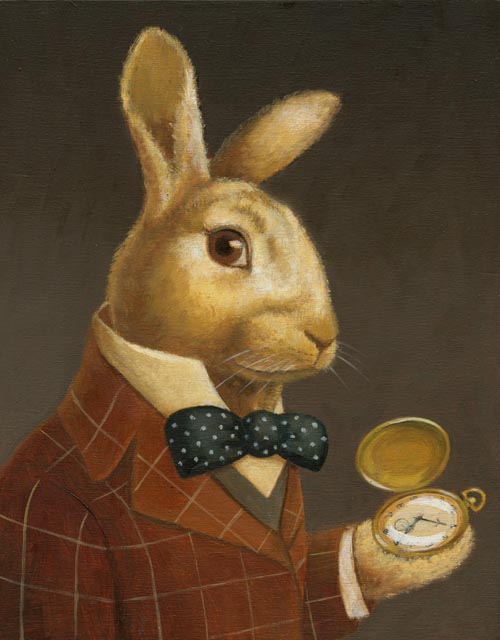 Opening Day: Saturday, October 8th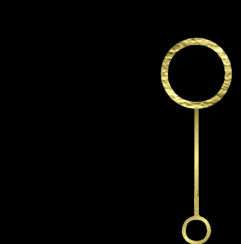 Finishing the Four Seasons Special Order:
The Spring Doll


and

the Summer Doll
The Four Seasons Doll Entourage
arrived in Maine a few days ago...
and seem to have

stampeded out of their shipping box

to check out

and the Lady and Lord of the Manor...
ALSO..
each Doll turned out to be so Perfect for her Season...
the Dollmaker used them as Cover Girls for a whole new set of Doll Tags..
A Fun Project!
May the Four Seasons Dolls
live long and prosper in their Forever Home!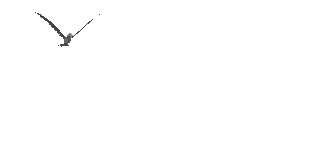 Additionally, the Dollmaker has been working on a few new
Wing Styles...
Very Tall Bird Totem figures with a wide wingspan...
this is getting interesting...

Late Summer Gardens
The Summer Growing Season is coming to a close....
Wild Flowers are taking over, providing for the bees.
And Pumpkins are appearing on porches...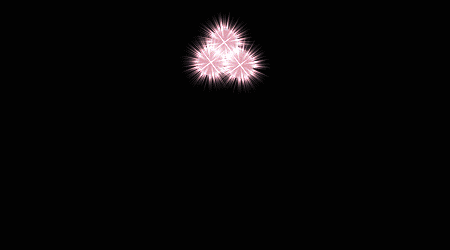 Time to move on with the Crows and the Seasons
to the next Adventure....
Autumn ..and.. oh boy... it's coming up fast...
Here we go again! Ready or not! Right Ho!
Back to Home Page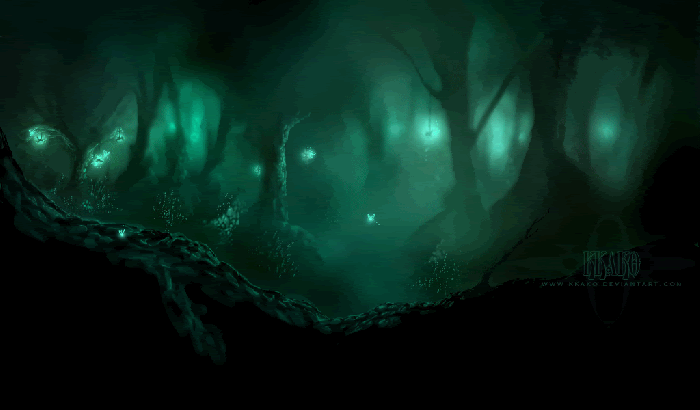 Thanks goes out to:

Cool Text: Free Graphics Generator
and
Web Counter