The Wee Peeple Newsletter
October 2022 Issue 188
Yay! It's finally
Month of Most Magical Occurrences...
Participating for 39 years in..
right! Indeed!
so...This year, the first Four Weekends
went reasonably well...
ok, Oktoberfest... also known as "Practice Weekend" or "costume fail weekend"
sometimes even "Awareness Weekend"- when every Vendor becomes Aware
that they forgot the calculator, receipt book, credit card reader, tissue paper etc...
and yes, the Dollmaker was sought out by a frantic Storm Trooper who was
searching high and low for someone with a hot glue gun
to help him get his Shoulder connected to his Arm...
Regardless, the Drollery of Decadence started promptly..
May as well just call it..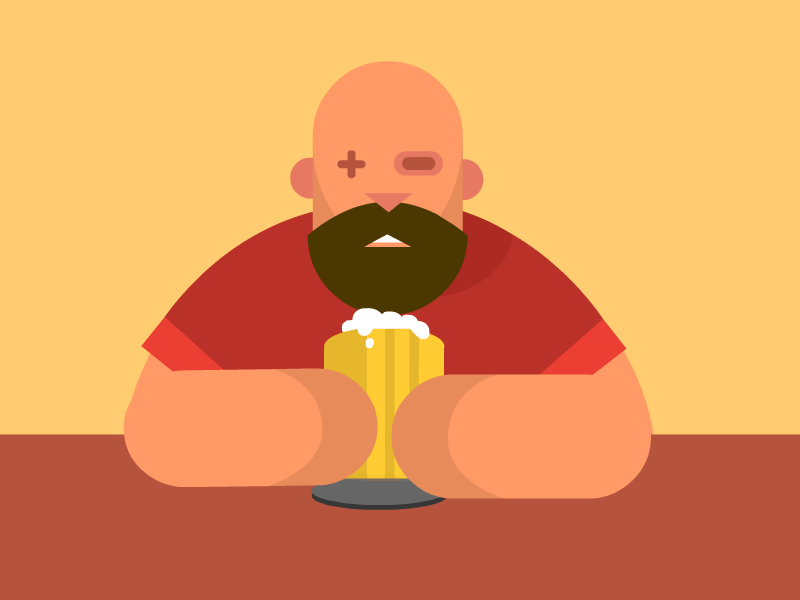 Huzzah!
in spite of - or because of
all that Beer, we don't know, but..
The Doll Shoppe Rocked Opening Day!!

Those little Pumpkin Magnets were a big hit!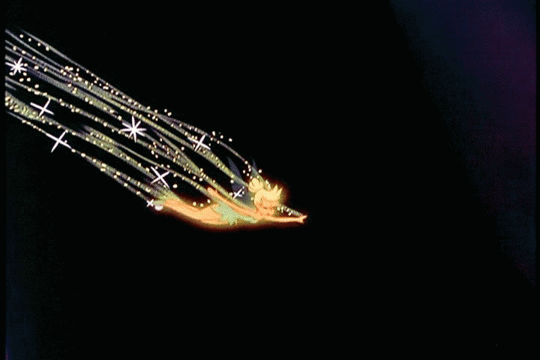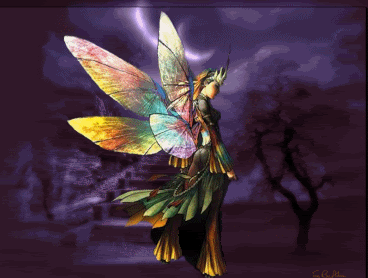 Third ... (ARG!)

To be sure... in any given group there's always at least one- maybe even a few
and in the Doll Shoppe there were quite a few of them...
They will help around the house but they do not do PIE!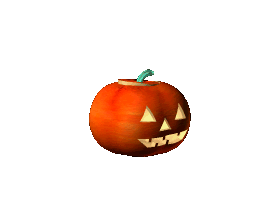 ...many small men set out

in Search of the Miraculous..

Some took the 100-mile journey

to the Doll Shoppe..
Some found that they merely needed to acknowledge the Miraculous..
a savvy Magician using his Power of Clear Intent
(for him it was love at first sight)
...now twinkling away in Deanna's household...
The Artifact Merchant
...hawking old junk -er- Authentic Treasures!
a "business-wise" Merchant...
now then...
These two "Found Object" Dolls were made using
John's Mom's Old Jewelry!
This gave the Dollmaker the Idea:
You could have a Doll Made with Your Own Jewelry!
The Dollmaker says: "That would be gangs of Fun!!!"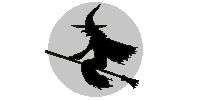 and

The Dollmaker introduces the
..to honor and party with the Sacred and Well-remembered Dead..
and The Day of the Dead Wall Art...
featuring the ubiquitous Sugar Skulls!

It's not easy being Strange anymore!
(But we do what we can...)
The Doll Shoppe Consensus was that
the Twins from the Shining
who also spoke the lines from the movie- caused the most double-takes..
(but there were a few runner-ups...)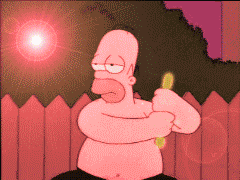 Still Specializing in Heraldic Pageantry and Aberrant Decadence...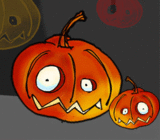 Finding

Take your first Hard Left

coming through the Front Gate..

Stay on the Sidewalk-

do not Deviate!

The Wee Peeple Doll Shoppe

is just at the end

On the left, before the Odeon Stage,

and the bend.
Right Ho! Big Thanks to Lisa and Grace for helping in the Doll Shoppe!!
(And to John R. and Rob Johns and Carla for driving!)
Back to Home Page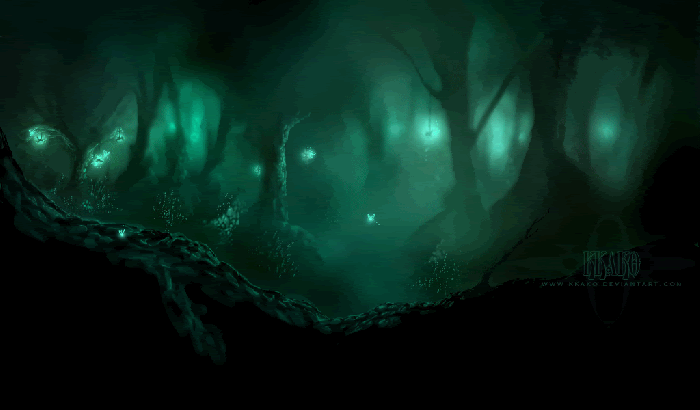 Thanks goes out to:

Cool Text: Free Graphics Generator
and
Web Counter