The Wee Peeple Newsletter
May 2022 Issue 183
naturally the May Issue starts out with
as the Dollmaker does love her gardening...
May Flowers.....
inspire...
Oh the possible color and texture combinations!
and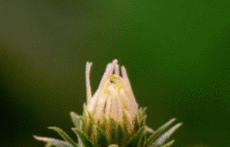 Meanwhile the Dollmaker continued to
Rock Painting- What came to be known as "Rock Therapy"
...an alternative aid in preserving sanity...

and that's just about it for this month...

...except for...
the news that the Dollmaker is now looking for a way to leave
her beloved property on the highway.
sigh- sadly, it is so...
yes, after 18 years on the highway, actually LIVING on her property
has become distractingly stressful.
Nameless ubiquitous "Big Industry"
has swept in to take advantage of the "commercial zoning"
and penetrated the (otherwise residential) neighborhood with
ungodly Noise Pollution!
Headphones do muffle the interminable BEEP-BEEP sounds
of bobcats (skid steer loaders) constantly loading and unloading freight...
but one can't live like that- wearing headphones all the time...
the peace disturbed at ever-random moments, the Joy of Living strained...
The Dollmaker has no recourse and is not interested in conflict...
She knows she is the one who has to go.

Now then...
The only way to deal with this unpleasant situation
(beyond the discovery of the true meaning of "Bluetooth"...)
is to Stay Positive, no matter what.
This is easier said than done.
But, although the Forces of Darkness may prevail for the moment
there is Another Force at work here...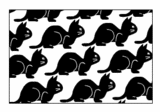 ..as natural as rings extending outward from
a point of disturbance in water...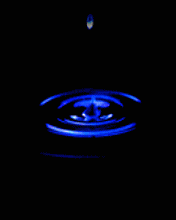 This Benevolent Force
asks only that the Dollmaker should remain cheerful and
allow herself to be led, that she may smoothly
move into a New Field of Activity...
The place where she belongs...
Therefore, at this time
the Dollmaker is not in control, does not have a plan, or a place to go...
but being free of such plans will allow her to consider her options...
...while embarking upon an Expedition!
- a Quest -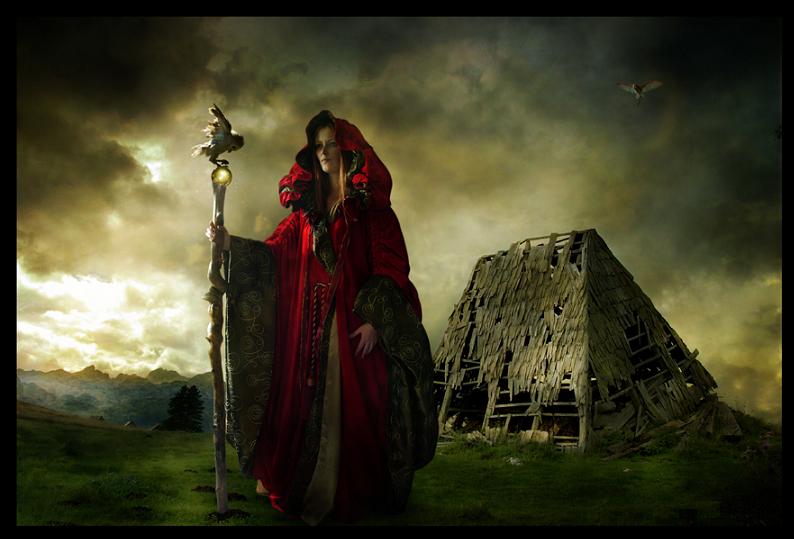 ..with the steadfast goal of being less isolated
and more involved in fellowship within
a Supportive Community..
..maybe she will even start Teaching again...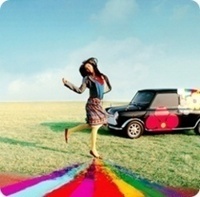 So... although temporarily blindsided by the Winds of Change...
The Dollmaker is (working on) eagerly anticipating
the new Direction which, by the Laws of Attraction,
will undoubtedly soon reveal itself...
Who knows what could be possible when familiar ways dissolve...
...sometimes we wonder at the way screws and worms turn, but
rousing new energy can keep the Dream alive...
We can live the life we are meant to live..

She will keep you posted!


Back to Home Page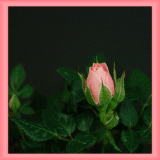 Thanks goes out to:

Cool Text: Free Graphics Generator
and
Web Counter