The Wee Peeple Newsletter
July 2023 Issue 197

Here Ye! Here Ye!
The Future is about to be Foretold!
Expect a Royal Invitation from The Queen!
for Opening Weekende at the
(that is- October 7th & 8th)
A Royal All-Inclusive Invitation to Attende
the Unprecedented Celebration of
All throughout the Kingdom
The Queen's Favorite Vendors (and she loveth them ALL so well!)
shall, each, by Royale Decree, feature Provocative and Enticing
SALES and SPECIALS
Yes, in each and every Shoppe
to honor Her Majesty's Birthday!
(She is evidently a most Zealous Shopper!)
(and no, we certainly did NOT ask how olde she will be...)
And yes, that does mean EVERYBODY!

ALL Vendors must participate!
In other words:
a Village-wide Phenomena!
a SALE, Discount or Special
IN EVERY SHOPPE!!!!


The Dollmaker's Response..
So... familiarizing herself at once with the Identity of this Queen
whom the Dollmaker had somehow failed to notice for the past 20 years...
and definitely keen to see the old First Weekend Theme
changed from the Celebration of Beer (Oktoberfest Weekend)
to "You have a Queen and it's her Birthday!"
...she came up with
Dolls
Clothespin Dolls
with a Cinderella-esque Royal Elegance!
Attired for The Royal Ball!
Clothespin Couture! featuring Fabulous Fancy Fringes!
Fringes, which, when cinched at the waistline, become an alluring bodice!
And when Upswept, become a Hairstyle fit for a Tiara!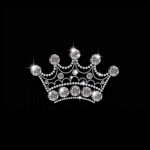 But what truly makes these dresses BALL GOWNS
are the Décolletages!
a low neckline on a woman's dress or top.

a woman's cleavage as revealed by a low neckline.

Can you believe that Clothespin Dolls

could even have

This is the influence of the Queen on Fringe!

lol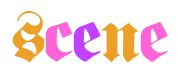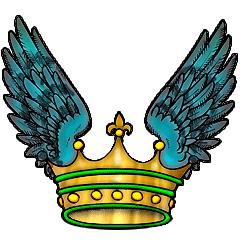 Once the Theme of
began to percolate through the Mass Consciousness...
Characters started to appear, aligning themselves with the Monarch...
Her Majesty's Servant, the Queen's... (fill in the blank).
The Queen's Nail Polishers, Foot Massagers and Egg Boilers...
The Queen's Stable Staff, The Queen's Bookeepers...
A certain group, formerly known as
Ladies of the Audacious Oceanic Takeovers...
amended their Honorific to
The Queen's Pirates!
All having the same fashion sensibility as the Queen, of course...
And all of these new
"Friends of the Queen" Dolls
shall be On SALE for 20% off !!
(All Hail to the Queen who loves shopping!)
(So, if they were $25, they would now be $20)
Happy Birthday dear Queen!

...slowly passing through the Heat of Summertime...
a particularly HOT July!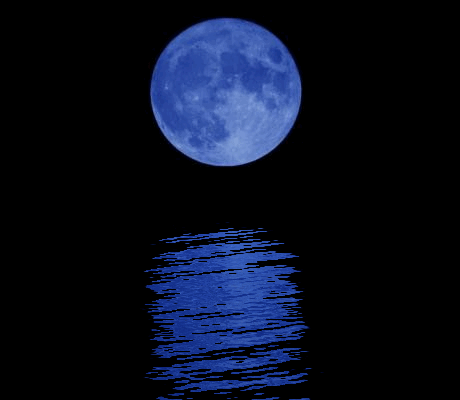 Must have been dreaming of Cool Nights...
The Moon Women

Holding the Moon Shells.. gentle Healer
Grandmother Moon, open arms, silvery hair,
Woman of the Night, of distant Stars
a Moon Woman, aware of Herself.
Behold one shaggy Recluse- solitary upon yon grassy Hillock
one overgrown Mid-Summer Green Man
with Holey Stone Dangles
link to the GreenMan Story as told by the Dollmaker:
The GREENMAN


Olde and Newe Dolls gather for a Group Picture...
...looking around, checking out who else is going to the faire in October..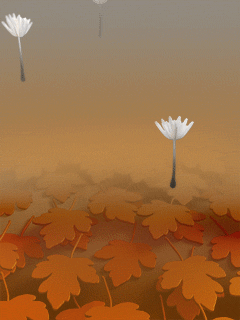 ...even as one Autumn Queen begins Her Ascent...
already the fallen leaves crackle underfoot...
She listens and nods with perennial Acceptance..

Further along down the Path,
an auburn-touched Man of Fields and Forests materializes..
another gentle sort, contemplative of an inner guidance..
likely to disappear completely into the shrubbery
the moment one looks away...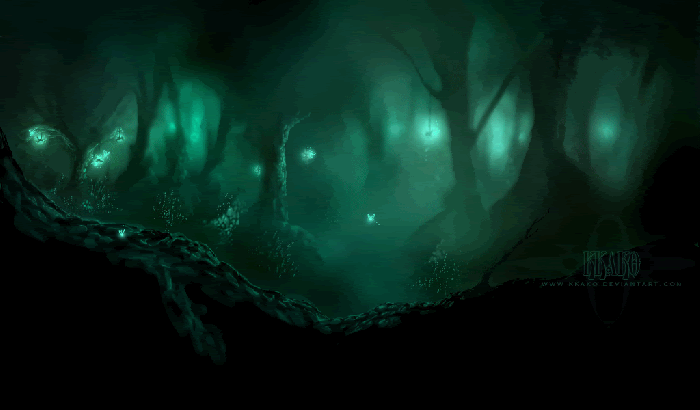 The Inventory of Dangly Things increases daily...
Multiple Dangly Things are needed for certain characters...
Loaded with Dangly Things, this Season's
glitters with jewelry, beads, stones, shells, and
found objects...
Jacaranda
Shamanic
and
Mystical...
The Fortune Teller.
yes, this one would be a Prophetess... a Seer...
One who "knows things"...
yet as she
involves herself in other people's destinies,
so do the Dangly Things involve themselves with her!
(Although having no inherent 'Intelligence' in and of themselves,
here we do note that Dangly Things begin to
dominate the composition...)


The Dollmaker included in her
"Acknowledgement of Reality/Sacred Summer Program"
this year:
Heartfelt Blessings to the Beloved Dead!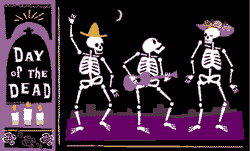 and moving right along from there...
On the subject of
"Allowing Contentment"...
Lao Tsu was known to have said:
"Discontentment is the greatest tragedy."
Allowing Well-Being, therefore,
must be the Greatest Triumph!
What we think, we create...
I AM Content.
(hold that thought!)
Back to Home Page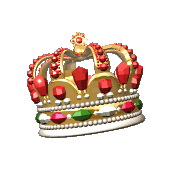 Thanks goes out to:

Cool Text: Free Graphics Generator
and
Web Counter