The Wee Peeple Newsletter
July 2022 Issue 185
no matter what else is happening...
...right... as the story unfolds...
the reader shall see how the Essence of a Person does in fact, grow
through close contact with delusion and stupidity!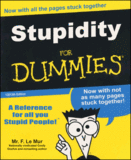 And, furthermore, how the Essential Person
may even, in the end, consider
giving thanks
for those very "unlovely diversions"
creeping around like scurrilous rats in the background...
which overturned everything
but which forged the path to
a Holy Allowing
of more Satisfactory Circumstances...
Right! Right!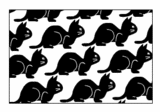 ...but no matter what else is happening...
every day the Dollmaker spends some time
summoning the fortitude to
Embrace this year's Challenges!
(never underestimate "strange"...)
while giving precedence to JOY, ART and History!
(ok, sorry- ha! - not History)
So, somewhere in there
between the agony, the ecstasy and the philosophy
Thought becomes Form...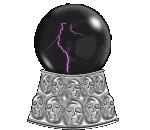 and the Dollmaker's thoughts about the
tend to take the form of -getting Dolls made-
Thusly, during the otherwise sanity-defying month of July
a multitude of Magical Men
rose strange and small...
blind and bald-headed,
from available materials...
grumpily and impatiently querying the Dollmaker
over delays in the construction of their
Personal Empowerment Hats..
But Afterward,
after the Power Hats were all situated neatly upon
the many tiny but mighty heads
and the spinning stars, swirling mists and lightning flashes subsided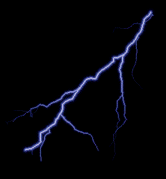 the party was simply remembered as
the WIZARD BLIZZARD!
About that time the Dollmaker realized
she was low on Magical Fabrics!
...not for long...

this month the Gathering began...
starting with.. Celestial Prints!
and to go with the outer space fabrics,
Explosive Hairdos...
Ali Mama and the 40 Rocker Wigs!
Dollmaker goes wild!
and COLORS which have been notoriously Unavailable (even pre-pandemic)
are suddenly being listed by online Fabric sellers
The Dollmaker has lusted after this Emerald Green Mongolian Faux Fur for years!
Shannon Fabrics was the only company she could find who carried it and they have a
somewhat pricey minimum opening order of $600. The Dollmaker kept hoping
that she could find it somewhere else- nope.
However...
Last week the Dollmaker had a fit when she found it
listed with a company called Stylish Fabrics.
And...
the instant the Dollmaker saw this gleaming Mint Green Shag
Visions of Mermaids came to mind...
The company selling this is DreamFabricsInc.
AND- the Dollmaker couldn't believe her eyes
when she saw that Jo-Ann's had re-stocked her Favorite Celestial Fabric
after it, too, had been Unavailable for YEARS!
SO, what with empowering hats, avalanching fleece,
outrageous prints, rare hair, and big wigs...
Dollmaking proceeded forthwith!
Tally Ho pip pip!
and, at the end of the month,
for the Time of Leo...
a Lion who keeps silent and just observes...

meaning:
No Force.
in Chinese philosophy
Wu Wei
is the practice of effortless action
of "acceptance"
rather than "resistance"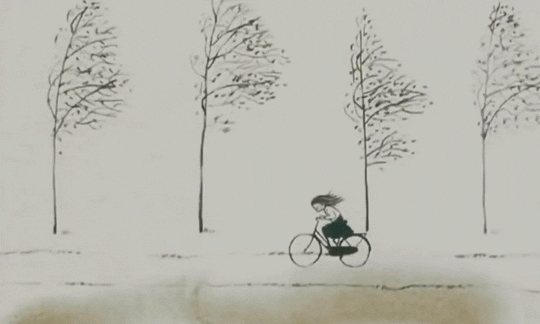 "Wu Wei is the Art of Sailing

rather than the Art of Rowing."

So... What really Happened in July...
On July 1st, conflicted by Present-Time Challenges
the Dollmaker actually injured her back while frenetically packing...
which led to two weeks on the couch in recuperation..
During which time
she began to develop a more relaxed perspective
WU WEI...

A Good Time for Computer Repair
During this time, since she couldn't sit up anyway,
her computer was picked up, whisked off to the "Computer North Pole"
and completely overhauled.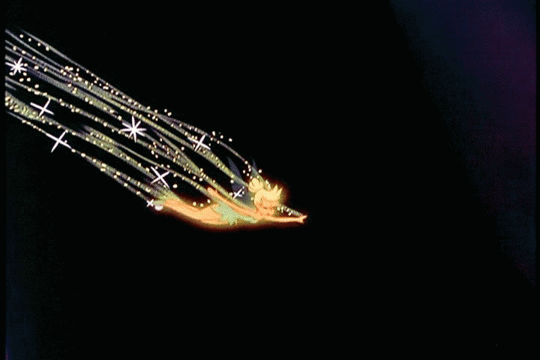 Good Friends to the Rescue
During this time, Chris Parachini and his Family arrived with
amazing homemade meals, cool delicious Watermelons, medications,
a cane! AND, for heaven's sake- God forbid- a Walker! (bless their hearts)
and even thoughtfully watered the Dollmaker's Gardens
(every single day was over 100 degrees)
AND
EVEN caught live grasshoppers for her Pet Toad!

A New Dollmaker's Apprentice
During this time, after the first two weeks,
when she could finally move around again,
Chris Parachini's capable and talented daughter, Rhea,
became the Dollmaker's Apprentice!
And they've been working together on Projects ever since!
Painting and Decoupaging Rocks
(her dad, Chris, has a Rock Shop! So that works out too!)

Joy of Water Meter
Also during this time, once she could ride in a car,
John Rodriguez drove the Dollmaker
in her (fully-loaded) van
to Toonview
where she had the Water Meter installed
and the Water turned on!
(the water had never been turned on
for as long as she has owned that property!)
Rob Johns and his son, Matt, are
getting the pipes cleared and connected.
WATER!!!!! so near....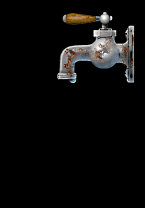 Toonview! oh boy. Already transforming into the
Party House!
Future Toontown neighbor Rob in the evening at the Barbeque Pit!

Joy of Plumbing!
During this time, the Dollmaker also had plumbing issues at home
which resulted in- actually- major good news...
...the speedy installation of all new parts
inside the holy toilet in her "Bathroom Sanctuary"!
this time it only took two days to get it fixed
because she knew to call
Paul Hebert, Plumber Extraordinaire!


and, most of all, the
Joy of Dollmaking
After her participation in the cathartic Zen Couch Retreat,
Splendid new Fabrics arrived in various different places in the yard
and the Dollmaker quite naturally resumed
her beloved Dollmaking!
So, for the Dollmaker on the Hill
watching the World Spinning 'round..
it's been one of those double-edged "Transformative" Months...
mentally, physically, spiritually...
To be flat-out Stopped-
Confined, sentenced To Contemplate,
To Let it Be, To use "No Force"
to Allow the natural tempo...
WU WEi
where "Nothing is done but everything gets done."
and to Discover in this, a Healing.


...from the couch- and Beyond!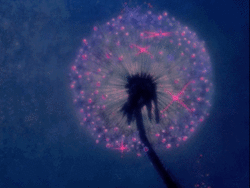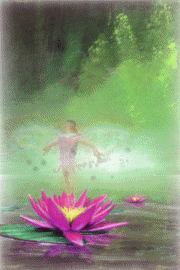 Back to Home Page
Thanks goes out to:

Cool Text: Free Graphics Generator
and
Web Counter