The Wee Peeple Newsletter
December 2022 Issue 190
Painting has begun..
December Cloud and Mountain Studies
| | |
| --- | --- |
| | a Weird Christmas... |
Holly Jolly.... right. Well. It was Well Below Freezing.
Nobody moved. The Highway was deserted. Christmas Plans were canceled.
People stayed home and talked to loved ones on the phone all day...
...The Dollmaker ascended in the home-bound ministerial Hierarchy to...
Oracle of the Sacred Water Pipes...
and they did not break. so there was that.
The Christmas Reward.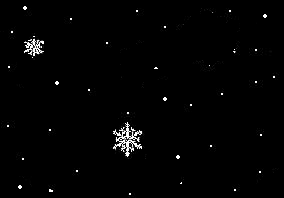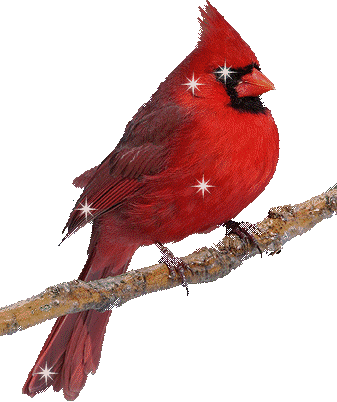 while the wild birds raced on the wind through stark branches outside..
Indoors, a flock of very stationary but cheerful
Cardinals perched for Christmas...
and that was about it for Decorating..
But they WERE nice and red and festive and will likely stay out all year...
Now, a few days before Christmas, the Dollmaker DID have gangs of Fun
Listening to some great live music and goofing around at the
Armadillo Christmas Bazaar
with Cindy, Kit, the Girls, and the Santa Props..
aside from all this merriment
the Dollmaker spent most of the month of December
staying warm and making...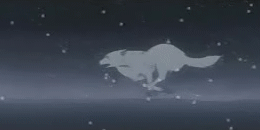 Wolf Spirit Animal
She enjoyed working with Ms. Susan on this thoughtful gift
for a couple of friends who regard the Wolf as their Spirit Animal.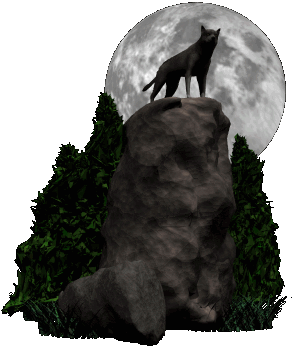 ~In Memory of Rick Norton~
a likeness ...created for his loving daughter, Chelsea
A true Spirit Doll
now the Captain of his own Commemorative Altar
radiating the Presence of a Love that is Still There.
Using this picture of the Goddess Diana as a Reference...
A Woodland Goddess
...yet another Incarnation of the Deer Goddess..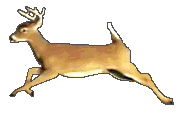 The Mighty I AM Lion
Contemplating the Miraculous, and
welcoming the months of Introspection ahead..
The Armored Crow Shaman
(another incarnation of The Morrigan)
In this incarnation the Morrigan in her Crow Form seemed to require
more Metal than her earlier versions...
...giving her an Armored look..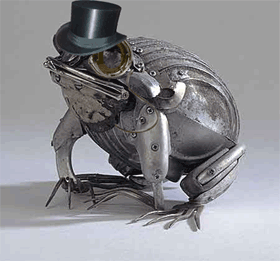 Something NEW!!!
(NOT a Special Order!)
White Lacy Parasol-shaped Mushrooms!
The Dollmaker has been wanting to try this sort of 'homespun' idea for years..
she might have called this aesthetic "Shabby-Chic" in her day
But now there's a better new word:
COTTAGECORE!
What is Cottagecore?
"It's an aesthetic that celebrates Simple Living,
particularly in the countryside."

..so... Right!
baking bread, picking wildflowers, Lacy Mushrooms, milking cows...

of course an even more Magical word for the Lacy Mushroom Way of Thinking is:
FAIRYCORE!


What is FAIRYCORE?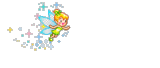 "..a fantasy themed aesthetic that centers predominantly
around Faerie and Elf Mythology."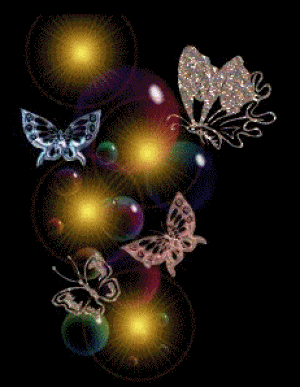 (think butterflies, magic, flowers, Fairy Houses,
soft animals like bunnies, vibe of Springtime, bubbles...)

Oh MY!
There was a DOG Onboard!
A Dog onboard that marooned Troll Ship!
Oh what a surprise Jennifer got
after owning that Fashion Designer Doll with the Ship on her Head
for about a month, the lights went out...
and while searching around with a flashlight
Jennifer met the
Stowaway Dog
This would not have made the newsletter if it had been - just that.
But the white Stowaway Dog in the Troll Airship looked exactly like
the white Pyrenees Puppy Jennifer was thinking about adopting.
She called the Dollmaker to announce that
she took this as a sign and adopted the Puppy.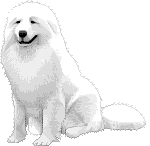 Dogs on Ships.
No. ok, Right.. geeze.

n="center">

n="center">

This is the month the Dollmaker holds her annual
Christmas Doll Sale
on Facebook
These were most of the full sized Wee Peeple Dolls that went on sale..
20-30% off their original prices.
at this writing the circled ones are no longer available
If interested in this sale
email the Dollmaker at


the Dollmaker on Ebay!
Friends alerted the Dollmaker to this
Post on Ebay
A Vintage photo of the Dollmaker in her early days...
an old press release from 1984
(surfacing after 38 years!)
...and Now: Buy One, get one Free, even!
Evidently posted by a company who deals in "Historical Photos"
...so now the Dollmaker is officially a fleeting moment in History!
"Historical"! LOL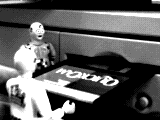 It was a good thing the Dollmaker took a Screenshot of the Post
because it disappeared the next day...

Fortunately, many old photos of the Dollmaker still exist...
Thank you to Mary Wilson who sent this
VINTAGE PHOTO
in a Christmas Card to the Dollmaker...
This photo must have been taken around 1984 also.
It looks like...
the Dollmaker's second year at the Texas Renaissance Festival...

and speaking of Vintage...
a Thank you goes out to Amy Harris who sent the Dollmaker
a huge boxload of Vintage Jewelry!
What FUN!
This grumpy Magician's plans to offend everyone
were shattered when he realized that he was to be
the only male
in this household of women. Wise Women. lol
(Collection of Austin Jennings)
So- all in all December was a strange month
in all it's Perfection...
Perhaps a Catharsis.
Here's to the end of this month
and the end of this Year!
The coming year is going to be Fabulous!!!
Dreams will come true this year!
so...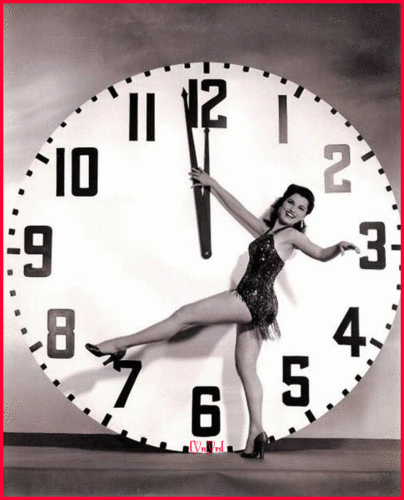 Back to Home Page
Thanks goes out to:

Cool Text: Free Graphics Generator
and
Web Counter