The Wee Peeple Newsletter
Dec 2021 Christmas Issue 178
The Busy little Dollmaker...
"Creativity is like driving a car at night,"

said E.L. Doctorow...

"You never see further than your headlights-
but you can make the whole trip that way."

A Doll Christmas Party
at Ms. Ellen's house

...schmoozing...
with the Shoemaker and his wife...
...the Shoemaker regales the ladies
with ah.. with...
tales of valor and (ok naughty jokes)


The Dollmaker had a fun Christmas.

making
so... there's a rumor starting (right here)
that the Dollmaker might just continue making these
After Christmas...
Christmas Dolls and Special Orders

Ray wanted an Owl for his Arkansas Homestead..
It looks like when he opened the box
the little guy took to the trees!
The sweetest picture ever
of the Dollmaker's old friend, Ms. Beverly, and her new companion

Wee Peeple Dolls went every which way this holiday season
and a jolly good time was had by many...
Ms. Lupe cannot remember ever having been given a doll as a child.
(this the Dollmaker finds shocking!)
but as Destiny would have it,
Poinsettia Woman
was a good match for her...
because Poinsettia Woman found,
upon her arrival,
that her new home was already filled with
lots and lots of Poinsettia Flowers everywhere! How about that!




~ December ~
the Wolf Paintings
the Dollmaker has made quite a few
Wolf Spirit Dolls
but had never tried to paint a wolf
on a flat surface...
The First Painting looked more like the Dolls
but the second Wolf Painting
is morphing into...
(her usual) stacked boulders....
as we know, the Dollmaker is partial to stacked boulders..
particularly when applied to
creating a perception of objects, shapes, or scenery as meaningful things...

The Modern Santa demonstrates
how one may simultaneously
ward off the Evil Eye..
at the same time as
deftly indicating one's Intention
to Rock and Roll All Night...
as well as
rooting for the Texas Longhorns
while currying the favor of
an "edgier demographic"..
Thank you Santa for illustrating
the usefulness of a single Symbolic Gesture


Oh Chemistree... Oh Chemistree...
how symbolic are thy branches...
The Dollmaker hopes
that everyone had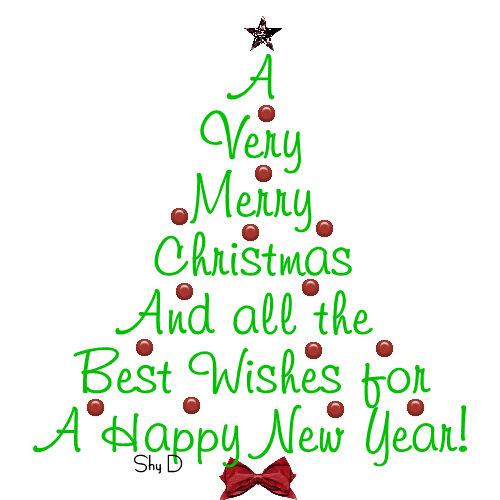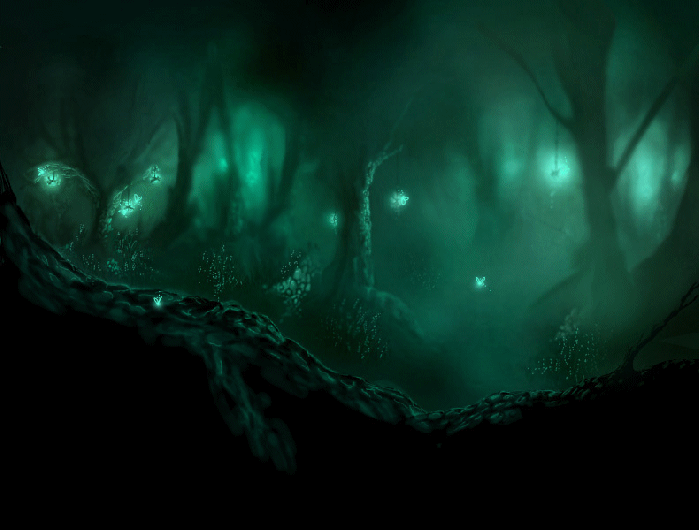 Back to Home Page
Thanks goes out to:

Cool Text: Free Graphics Generator
and
Web Counter