The Wee Peeple Newsletter
August 2023 Issue 198
Notably, It IS that Time! when
begins to come around again....
right. the Orange Uprising.
Those Enormous Floral Hats! As if Smithville was in the Tropics!
It usually happens on a random day in late summer when
the whole atmosphere in the Dollmaker's home begins to take on
an "Orange Tint"...
(probably due to the light filtering in through Orange Curtains!)
A truly Auspicious Random Day-
this annual Day of the Grand Opening of
the Season of Orange..
ushering in Big Fun with
Dramatically - Florally - Literally - "Over the Top"
Orange Hats! ta da!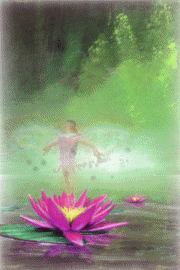 ...but... but...wait! ...These new ones are all...
yes yes..
The Great Orange Beginning was momentarily thwarted
and had to step aside for this one!
Because PINK is the One Thing that the Wee Peeple Dolls have in common with
Barbie Dolls!
The Easy Ability to Own the Color
ok, the Dollmaker wasn't going to see the Barbie Movie- not really-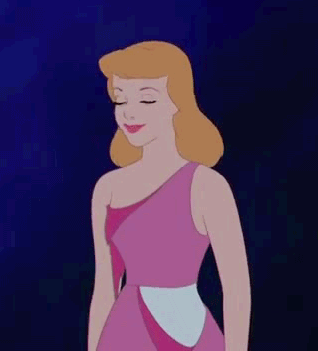 but - Barbie being a DOLL and all-
she felt a certain Solidarity was needed here...
So, yes, the Dollmaker went to see the Barbie Movie.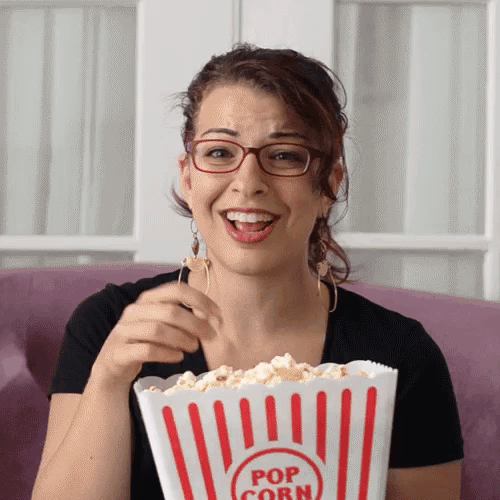 Sure-
so what's not to love, right...?
a Legend in her own Time
with a slogan like: "You Can Be Anything!"
(especially When you look like a Barbie Doll, Honey!)
such as a Barbie Doctor or a Barbie Astronaut
although we have yet to see Barbie Elemental Dolls.. Barbie Wind Spirits etc..

but both Barbie and "the Wee's" being
"Symbols of Social and Cultural Inclusion"
sure- finding Common Ground with Barbie was easy-
both having unrealistic or approximated body shapes
besides a Solid Connection through the Color
So, Rays of Pure PINK Light shone down from Above agreeably
And Common Ground was cheerfully reached!
"Barbie-esque PINK" was actualized in Dollmaking Solidarity!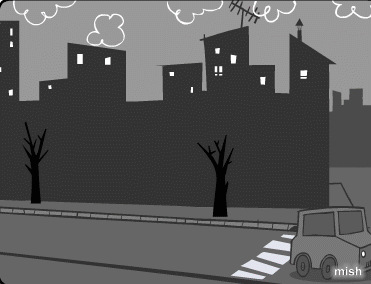 "You Can Be Anything."
...so PINK even competed and won
for a while over
which is a hard thing to do this time of year!
did gain some ground with the construction of this

Merchant Doll

..an Arts and Crafts Merchant

who dazzles the Young Peeple with

and modeling this year's Dangly-decorated,

sensibly wide-brimmed

yet vividly Orange Hat..
right ho!... and around back to
the Subject of Hats..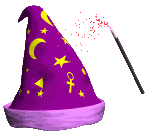 One August day Hattie the Witch
tapped the tip of her wand three times on
the Brim of her Hat
and muttered the Incantation:
"Super-Size It!"
and so mote it be-ed!
Hello Extravagant Witch Hats! Brimmed Excessively
the way we always KNEW they should be! and
Trimmed with "No Moon Night" Basic Black Organza Roses.
Unconstrained Extravagances are the New Normal this month!
btw... That "broad-minded" Witch named Hattie
(probably by virtue of her mischievous countenance as well as her Astonishing Hat)
has been accepted for Alliance with
Sarah Hill's Exclusive Houston All-Ladies League:
one Lone Dark Star Consortium of Wee Peeple Witches!
an amazing collection!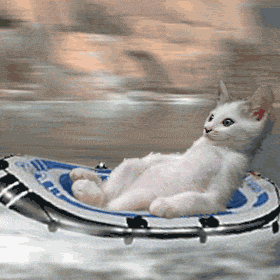 So, one day, Janet Gelles, who owns a massive collection of
Catpeeple Dolls
(see below)
mentioned that the Dolmaker had pretty much stopped making the Catpeeple Dolls!
This was, unfortunately found to be TRUE!
..to make sure this situation was remedied in time for Halloween
Construction started immediately on this group of
Second-Generation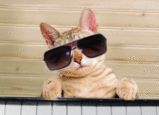 August Wall Art.
(yes, Texas did feel like the Sahara this month)
Unique Fabric Constructions for the Wall..
"The Persistence of Blue Days"

Witch Hats jump "outside the box"..

"50 Shades of Greenman"..

A genuine Shamanic Trance State

A Mischievous Maiden of the Holey Stones

- and many more...
The Crow finds Objects of Interest...
...jewelry, beads, stones, shells, scraps of fabric..
Crow Medicine.
a lot of Crow Medicine around here...
Meanwhile in other areas of the Dollmaker's Workshop...
Small Dolls. Big Hair.
..more of that Aura of Unrestrained Extravagance...
but of course, in Preparation for the... upcoming (looming!)

...a little over a month away..
Opening Day:
Saturday, October 7th!
(Almost to Halloween by then! heehee)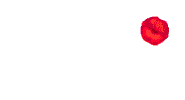 The Dollmaker looks forward to summarizing all the Work
next month, right before the Texas Renaissance Festival starts.
Meanwhile... Hang On tight because
Everything is speeding up! LOL
Back to Home Page

Thanks goes out to:

Cool Text: Free Graphics Generator
and
Web Counter