The VERY Latest in...
Beltskirts
...for people who bridge Worlds.
~ More and more Painted Soft Sculptures ~
Owls
Cats... and a Corgi

Recent shows...
pretty flippin' sweet!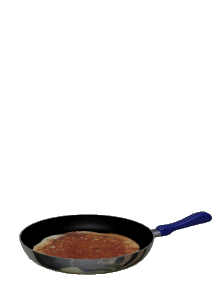 OH yes. we are talking Pancakes.
Pancakes and Booze?
it works for some people, but anyway folks, this was actually a pretty cool
ART SHOW!!!
in Downtown Austin
And the Dollmaker was there with the Wee Peeple Dolls!
That was fun.

Found Object Assemblages...

and Fabric Flowers!
\

Thanks goes out to:
and

Cool Text: Free Graphics Generator
and
Webcounter
http://www.hitwebcounter.com/webcounter.php