~ More and more Painted Soft Sculptures are to be expected ~
so far it's been Owls
Cats... and a Corgi

Upcoming shows...
oh yes. this next one is flippin the Dollmaker out!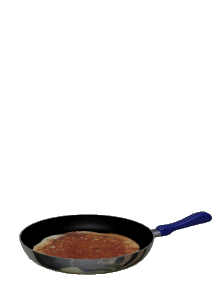 OH yes. Pancakes.
the RETURN of the ...
What is that man in the bathing suit doing?
It looks like he is making... Pancakes!

(at least we THINK that is a bathing suit)
Making pancakes at the
now some would look at the name of this show and say
PANCAKES AND BOOZE? YOU CAN'T HAVE BOTH!
ahem... ah... yes you can.
it works for some people, but anyway folks, this is actually a pretty cool
ART SHOW!!!
And the Dollmaker is going to be there with the Wee Peeple Dolls!

always remember!
Keep Austin Weird!

One night Only May 6th

at the Elysium:
705 Red River Street
in Austin

Fish Folk

and Clothespin Dolls...
Found Object Assemblages...

and Fabric Flowers!