Now, Wee Men do not naturally seek notoriety, but...
despite

his disagreeable countenance

and best efforts at

"avoidance"

this Wee Man ended up

clearly featured in

the "Cover Photo"

of an Online Doll Club!

Whaddaya gonna do!
His Brother, now, really cannot understand
how a thing like that could happen
(to a bloke like that...) really!?

WING Studies are ongoing!!!
The Dollmaker has always been wary of feathers.
Plainly, they deteriorate faster than most other materials
and leave a surface mess of tiny unwanted irregular particles...
So...
Wings without Actual Feathers...
is the project.
These New Wings will be capable of enfolding the figure.
The Request was for Angel Wings but the Dollmaker is aware of
Legends of
Other Winged Characters...
not that she would make Harpies or anything... lol

Studies for the Greek Muses
...there are officially nine of them...
all dancing around wearing flowing garb
and personifying The Arts
(ok.. CERTAIN ARTS..)
Each Muse had a particular role:

Calliope became the Muse of Epic Poetry

Clio, the Muse of History

Erato, Love Poetry

Euterpe, Lyric Poetry

Melpomene, Tragedy

Polyhymnia, Sublime Hymns

Terpsichore, Choral Song and Dance

Thalia, Comedy

and Ourania, Astronomy.
a bit heavy on the Poetry there... and..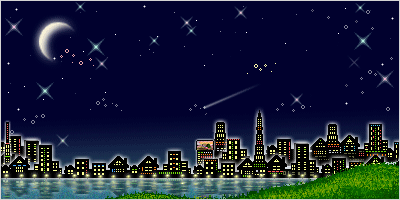 Astronomy?
The Dollmaker is of the opinion that this is a very short list
if Muses were (or Are) to personify the ARTS...
What about a Muse for Painting
and Sculpture?
(ok, the list would be more satisfactory if Dollmaking was on it too- just sayin...)
More than likely the Dollmaker will be remedying this situation soon.
meanwhile new growth... in the Doll forest...


evolving from the Tiger Art Masks...
see them at this Link: Gallery Link

All QUESTIONS about the ART MASKS Answered here:
Information Page for the new Art Masks

check out the:
If you would like to receive the Wee Peeple Newsletter
here is the link to the
Newsletter Sign-up Form:

Lions, Foxes and Wolves find human companions...

| | |
| --- | --- |
| | Bird Totems |
Pirate Hats
The Most Up-to-date Wee Peeple News can be found
by clicking on the links above for the monthly
Wee Peeple Newsletters.
3Check out the

also- the Gourd Guys
Small Dolls made from Tassels.
~ Painted Soft Sculptures ~

Owls and Cats

and

Painted Mermaids
Mermaids tails became Ball Gowns!
\
"The great secret of magic is fourfold:
to KNOW what has to be done,
to WILL what is required,
to DARE what must be attempted,
and to KEEP SILENT with discernment."
-Eliphas Levi- a 19th-century author and hermetic magician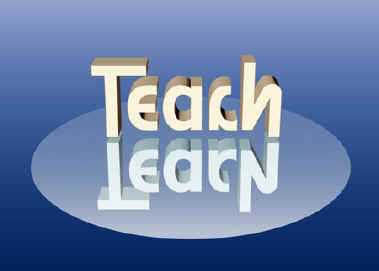 Thanks goes out to:

and

Cool Text: Free Graphics Generator
and
Webcounter
"Do not let what you cannot do
interfere with what you can do."
- John Wooden